Dear Families, MAP Testing will continue this week. MAP is given three times per year to measure student growth. The assessment is administered 100% online. Students have taken practice tests to prepare for MAP. The data collected from the MAP assessment is used to drive instruction during small groups in the classroom setting. If your child is struggling with a skill (s), he/she will receive intensive instruction to improve his/her weaknesses. If your child has mastered grade level standards, he/she will receive higher depth of instruction to enhance his/her capabilities. Students in Kindergarten through Second grades are tested on reading and math. Students in grades Third through Fifth grades are tested on reading, math and language arts. Fifth grade students are also tested on science. The results of this assessment will be sent home with the report card. You will be able to review the growth your child has made in the report. If you have any questions about the data in the report, please feel free to contact your child's teacher. Please encourage your child to do their best on this assessment. It is important that your child is present and on time everyday. Be sure he/she has had a good night's rest and a healthy breakfast in preparation for this test. If you have any questions concerning these assessments, you may call the school at (229)-524-5235. Sincerely, SCES Administration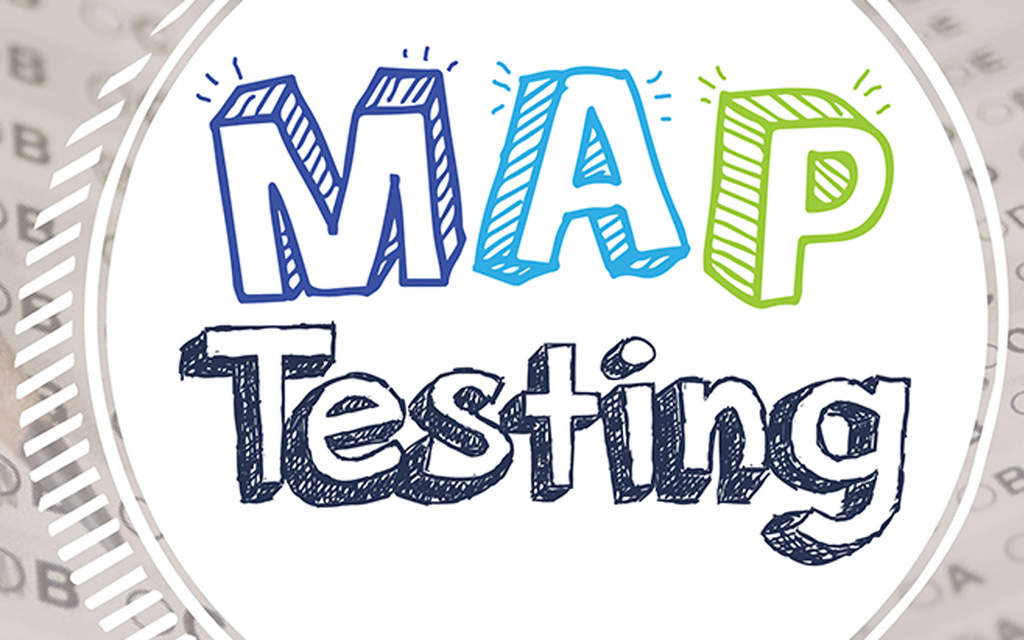 Ice Cream Day!!!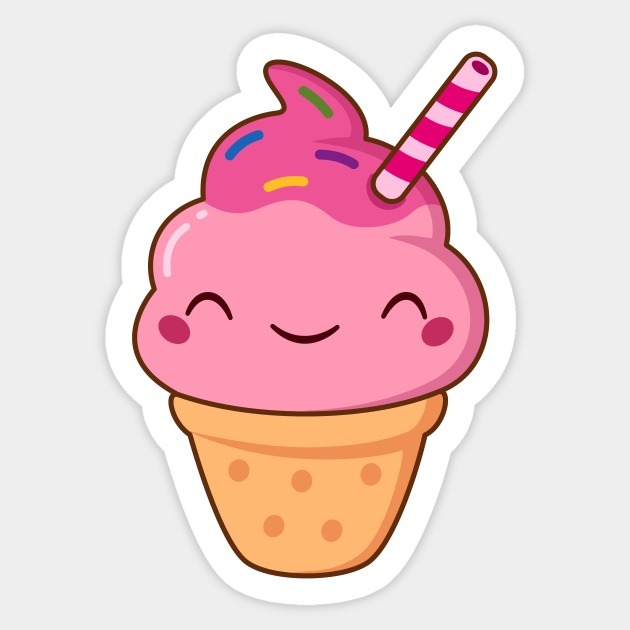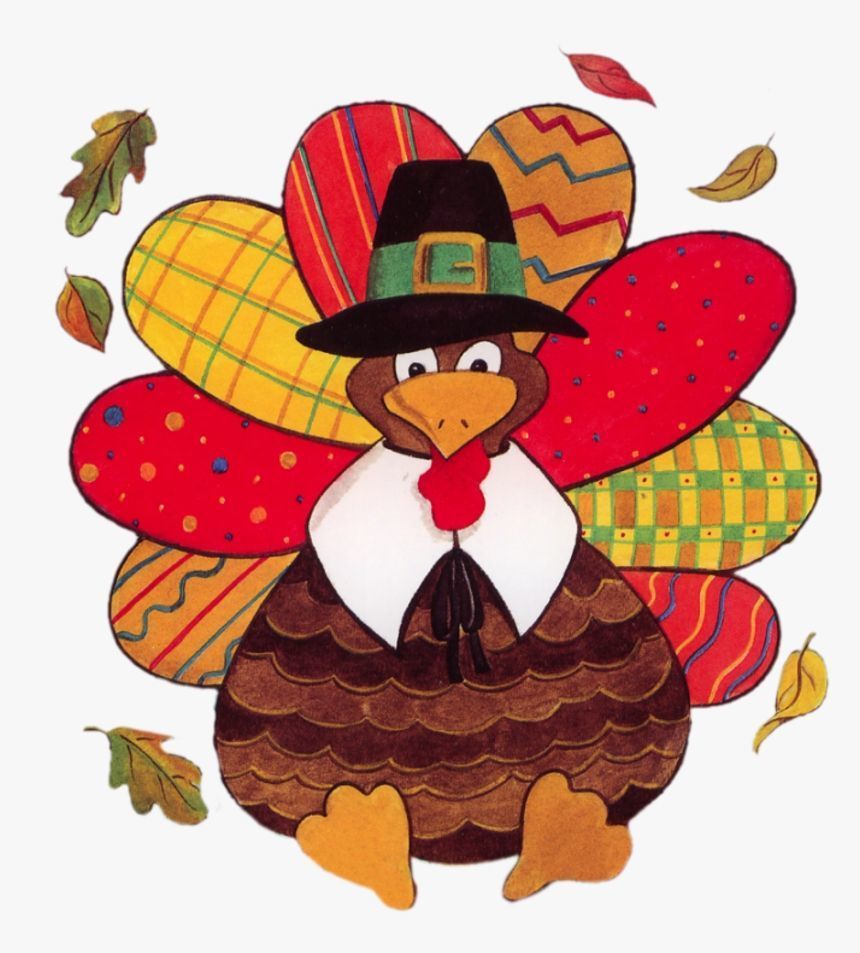 PTO Christmas Store December 14th, 15th, 16th 8am-3pm Even if you can only help for an hour! Must have a current background check on file! Come experience all the joy of giving as our children shop for friends and family! Volunteer Jobs include: Shopper (to help the kids shop for their family) Cashier (comfortable counting and making change) Gift Wrapper (Tissue paper only) Contact Larimee Spooner at
larimeespooner@gmail.com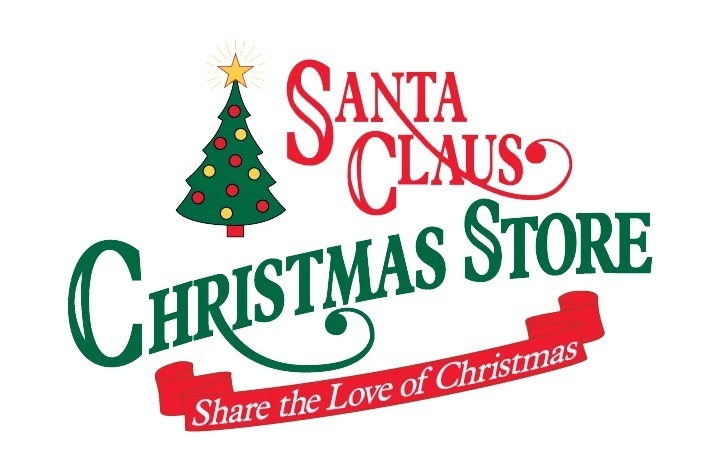 It's time to congratulate our Indians of the Week! These students have worked hard and have displayed great behavior in school! Keep up the good work Indians! Pre-K: Grayson Neuman Kindergarten: Robert Jones 1st Grade: Savannah Neuman 2nd Grade: Tykel Moore 3rd Grade: Lilly Wimberly 4th Grade: Ke'Mani Williams 5th Grade: Dakota Maxwell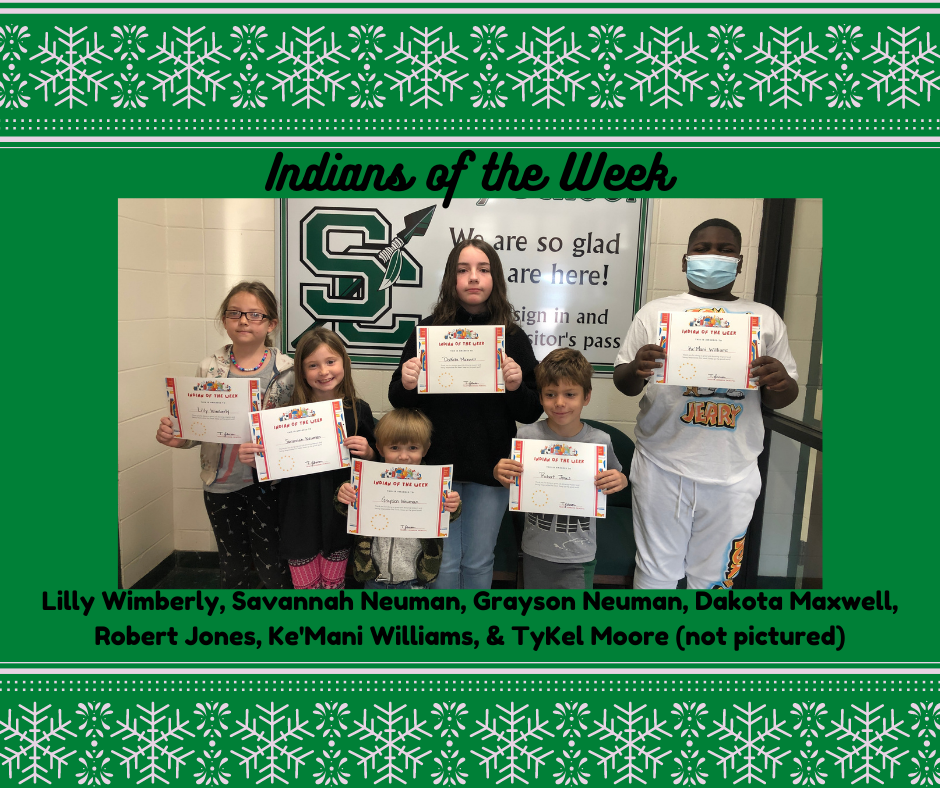 Menu: November 29-December 3, 2021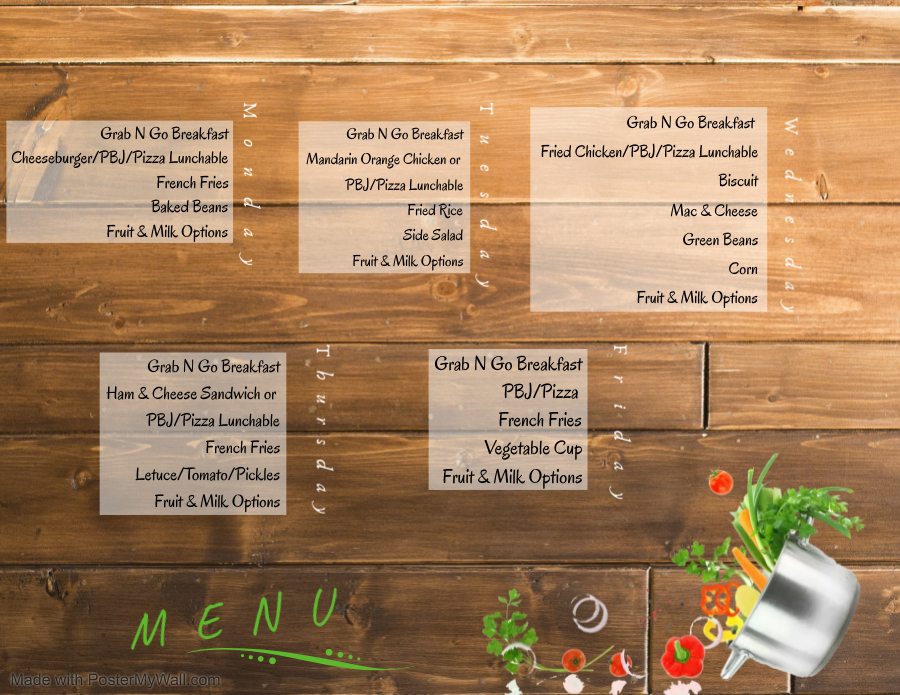 Happy Thanksgiving from SCES! We are "thankful" for each one of you!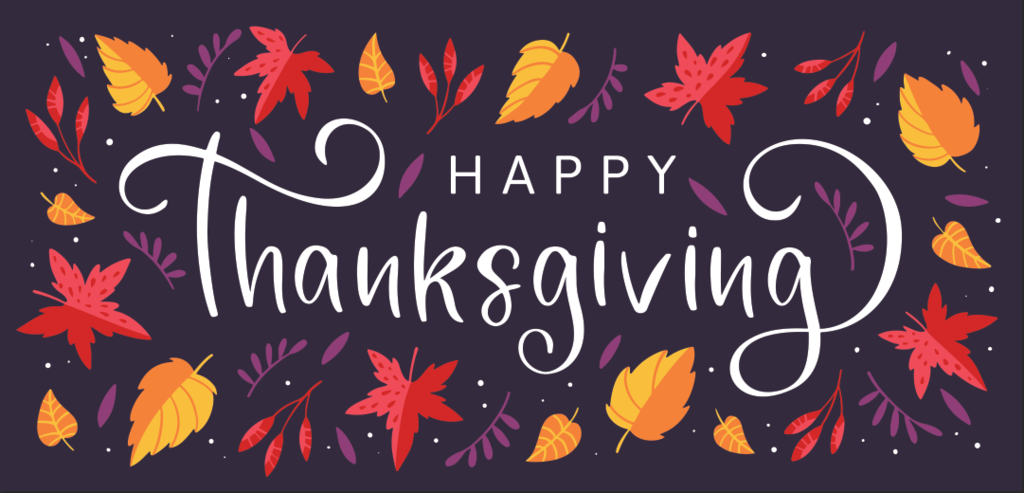 Thanksgiving Break is November 22-26, 2021. We are very thankful for each one of you! Have a wonderful Thanksgiving Break! We look forward to seeing your smiling faces on Monday, November 29, 2021!

Career Day (3-5 Grades)/Touch-A-Truck (PreK-2nd Grades) is today!

Club Day is today!

Ice Cream Day!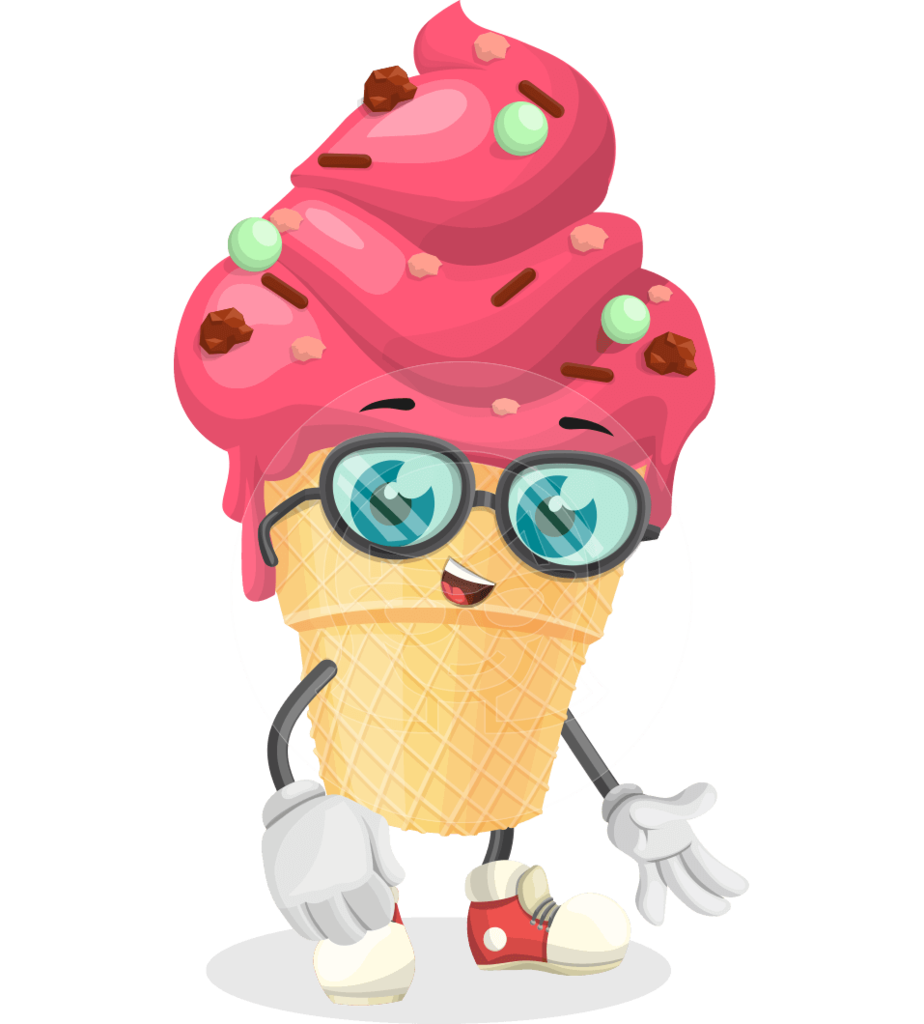 You do not want to miss this wonderful event to kickoff the Christmas Season!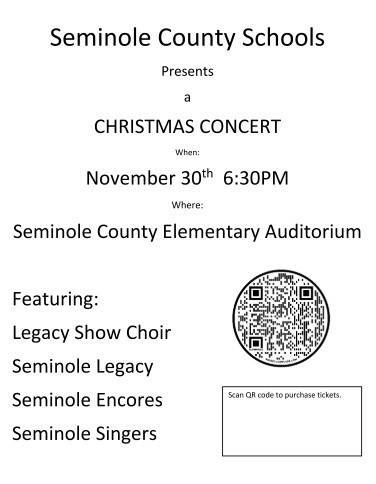 Let me introduce our SCES Indians of the Week! Pre-K: Noah Price Kinder: Levi Ezell 1st: Maggie McLendon 2nd: Layla Goodwin 3rd: Leah Miller 4th: Brycen Pitts 5th: Jayden Wallace These students have exhibited respect, responsibility, and kindness for others throughout the past week! Keep up the good work!

Menu: November 15-18, 2021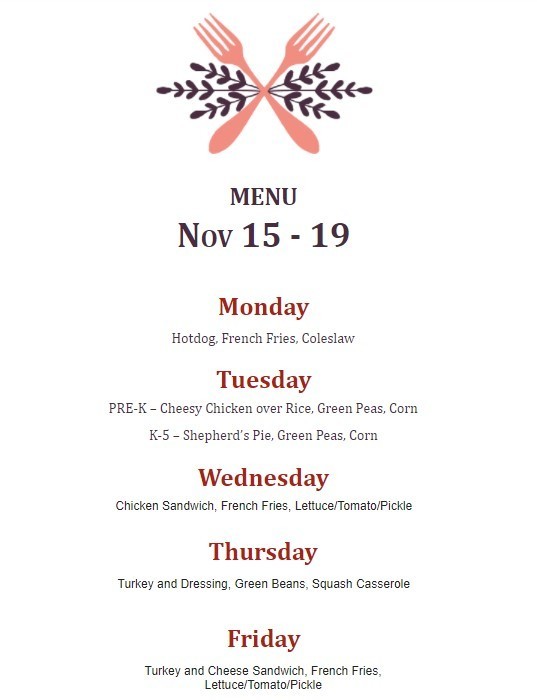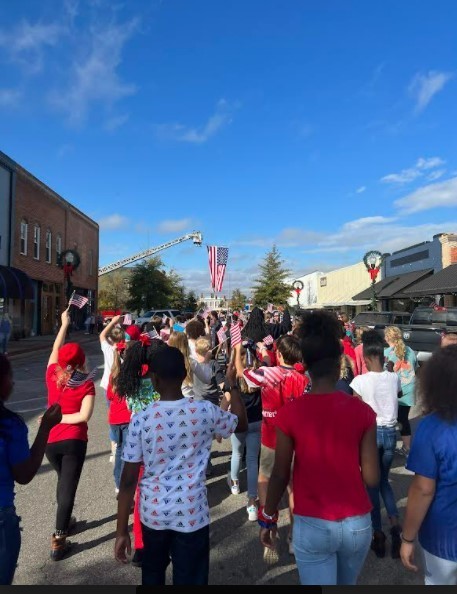 Last chance to order your child's Square 1 artwork!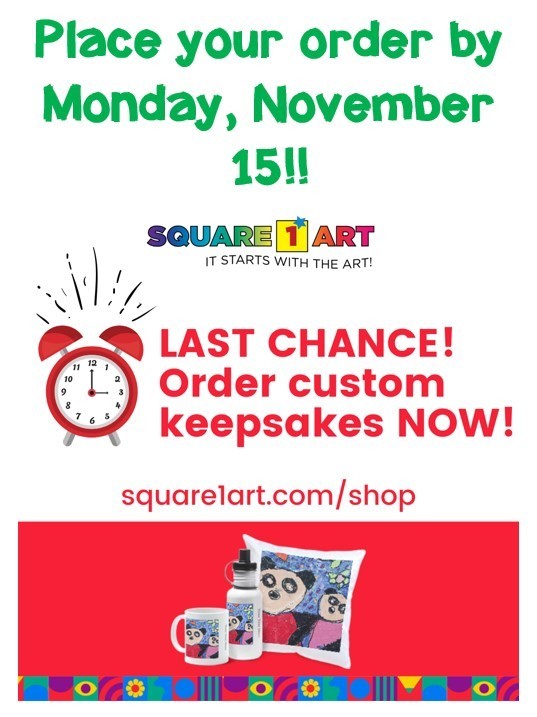 Happy Veterans Day!!! Thank you for your service!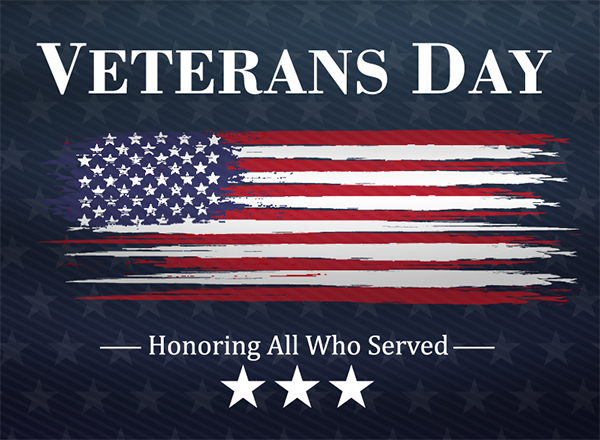 Ice Cream Day!!!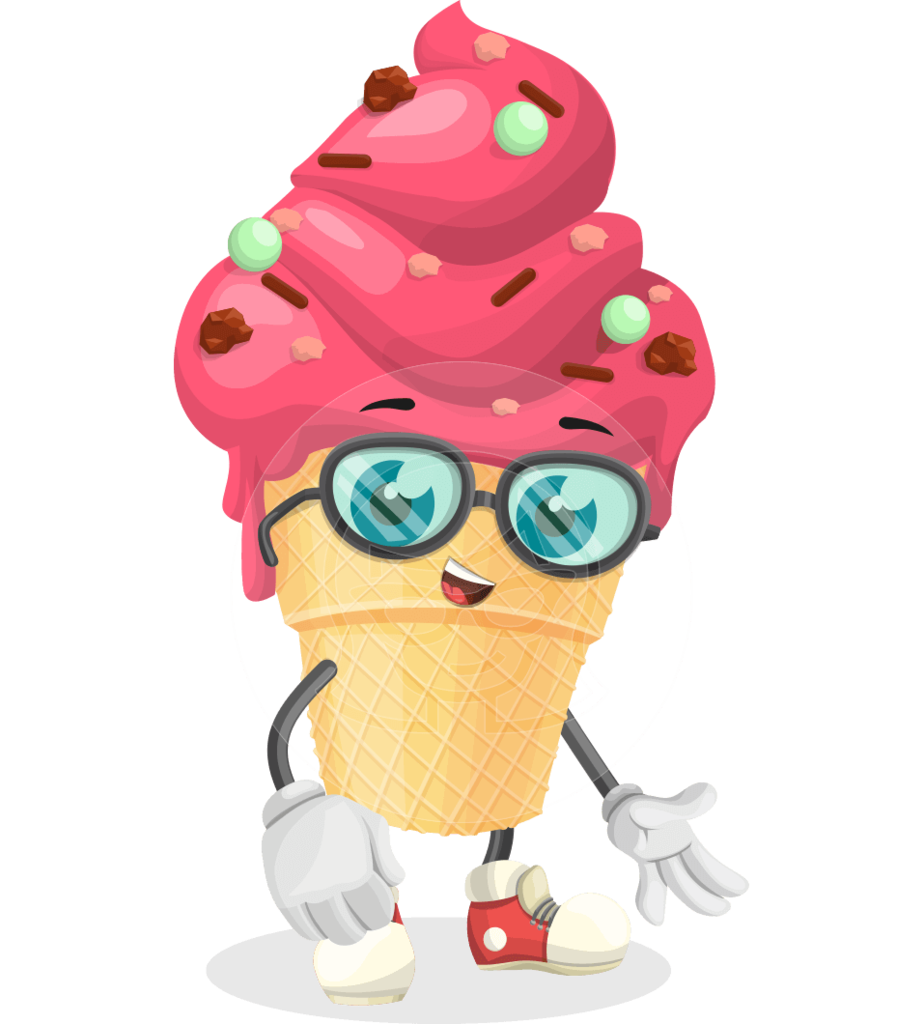 Please check your child's folder for his/her progress report!