We are so excited about Heritage Day! It is Friday, September 9, 2022 from 8:30-11:30. K-5 guests will park in the grassy field beside the football field. PreK guests will park on 3rd Street in front of the Board Office. (Please do park on Woolfork Ave.) You may join your student in their classroom at 8:15. (Please do not come any earlier.) Kona Ice will be here selling a variety of slushies. Students must stay with their class. If special guests have multiple students, they may visit around. Click the link for the schedule.
https://docs.google.com/spreadsheets/d/1_2AqGIjTx-2CKl7hmHodp4XhmGmDfhpejWFRetklCDY/edit?usp=sharing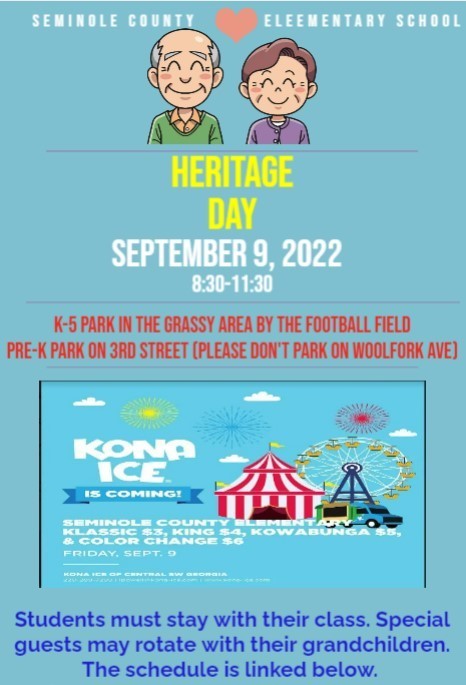 Menu: September 7-9, 2022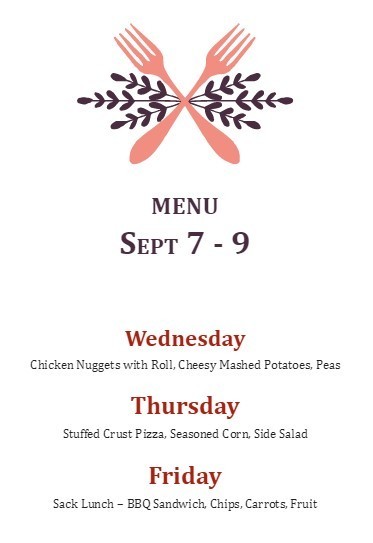 Mrs. Robinson's class has been learning about Community Helpers. Office Butler stopped by for some hands-on experiences and the students loved it!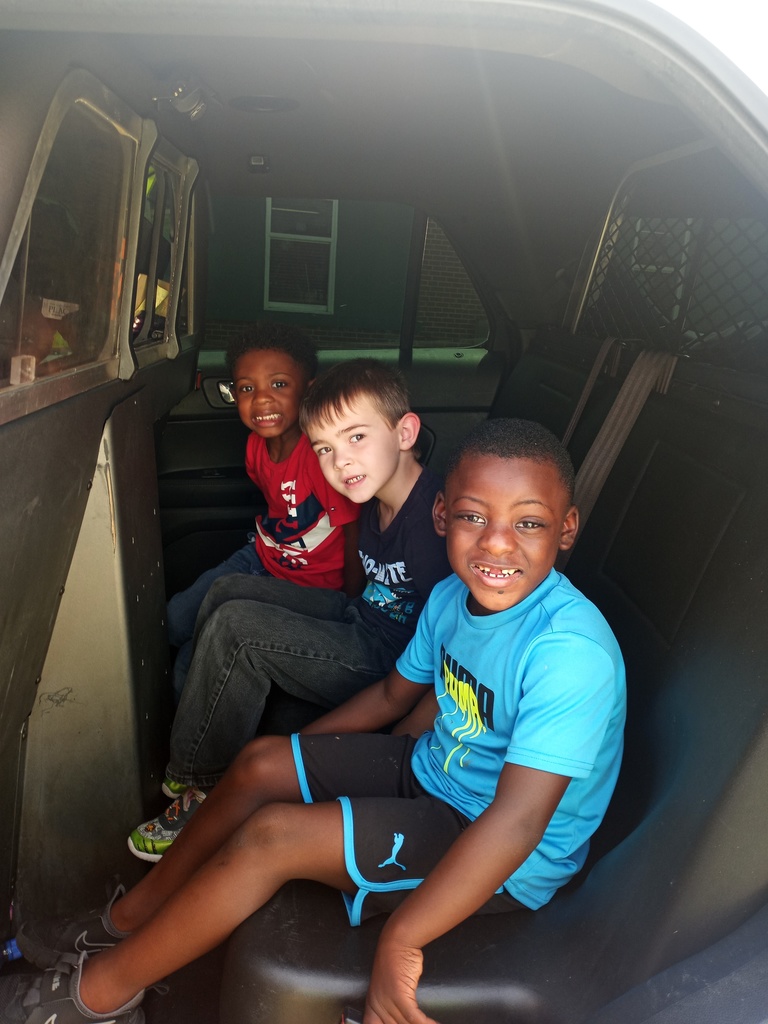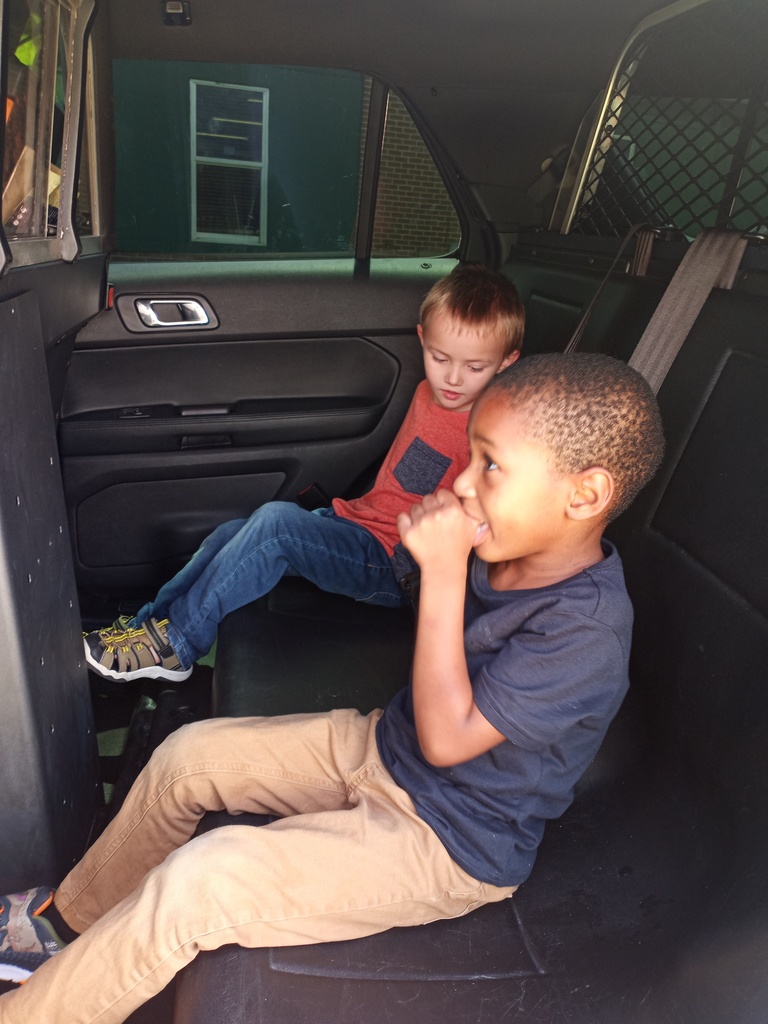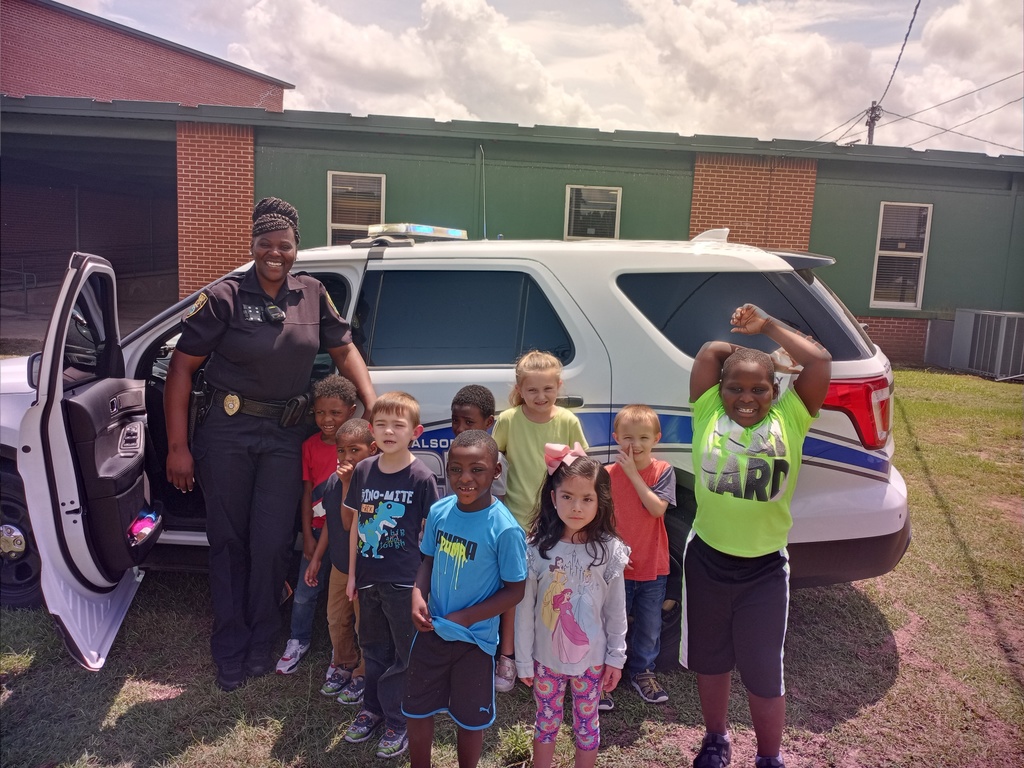 We hope everyone is having a wonderful Labor Day! Remember tomorrow is a Digital Learning Day! We look forward to seeing everyone back face to face Wednesday morning!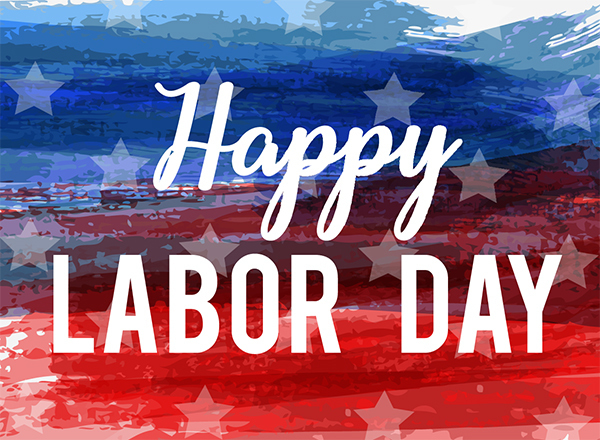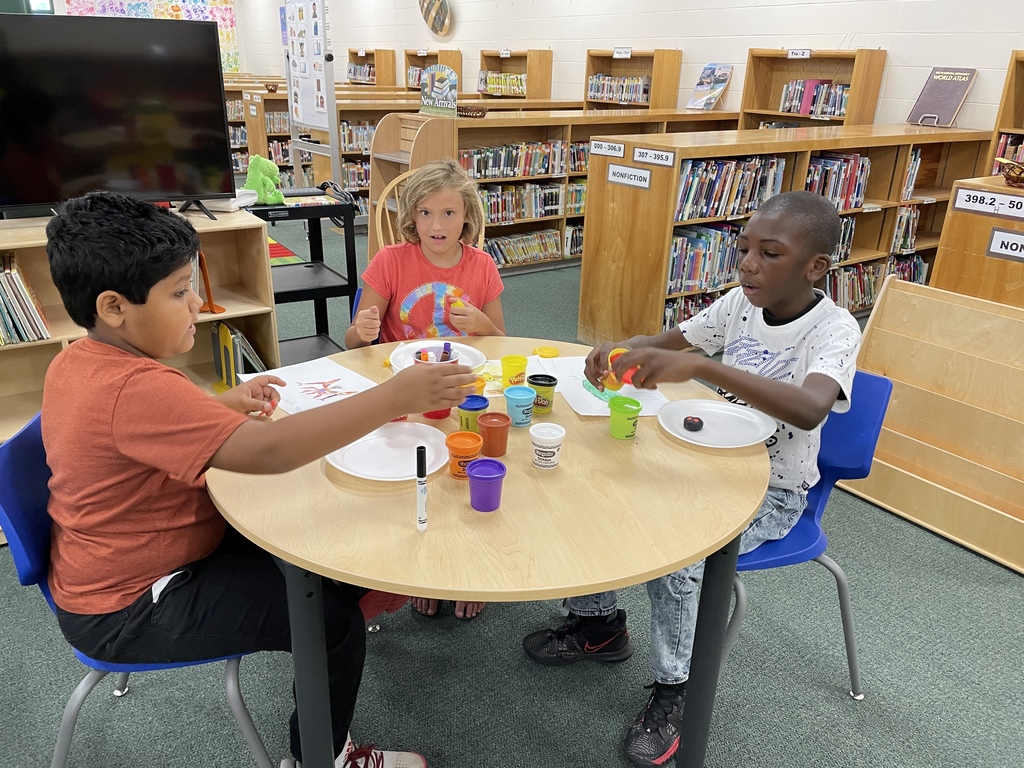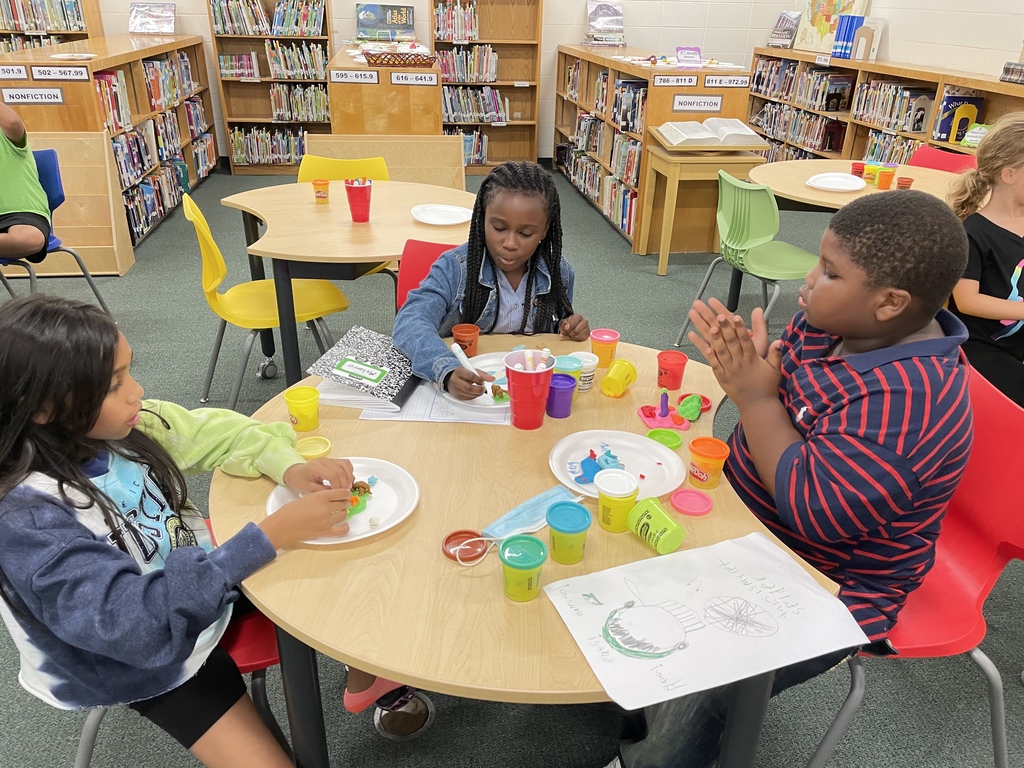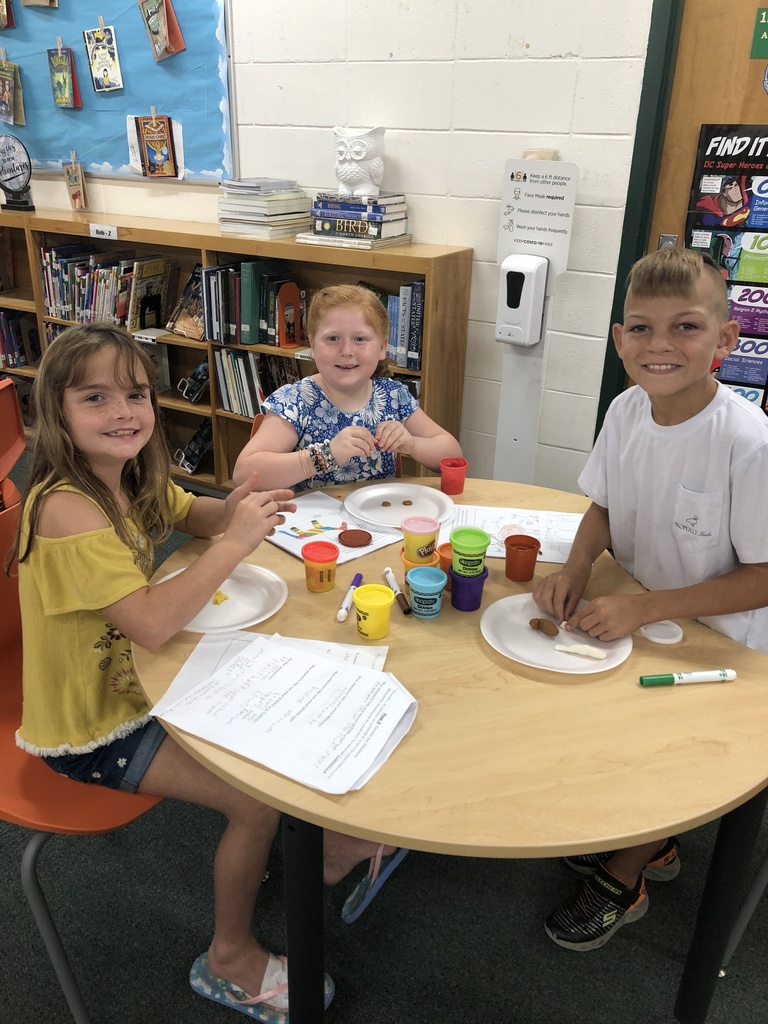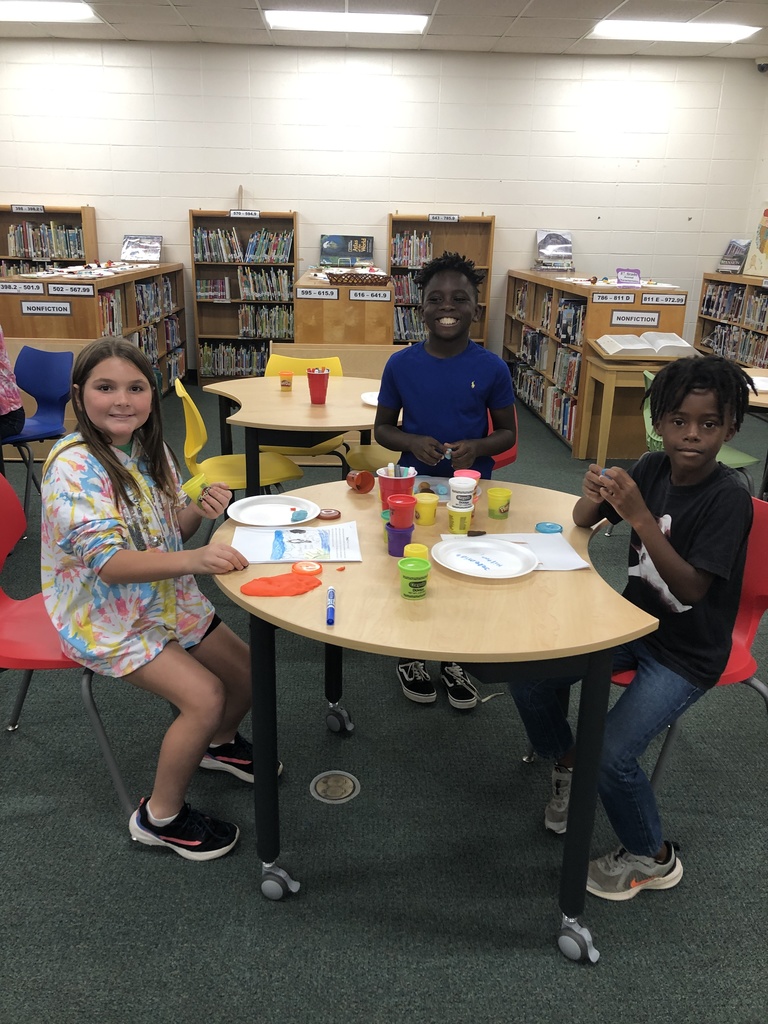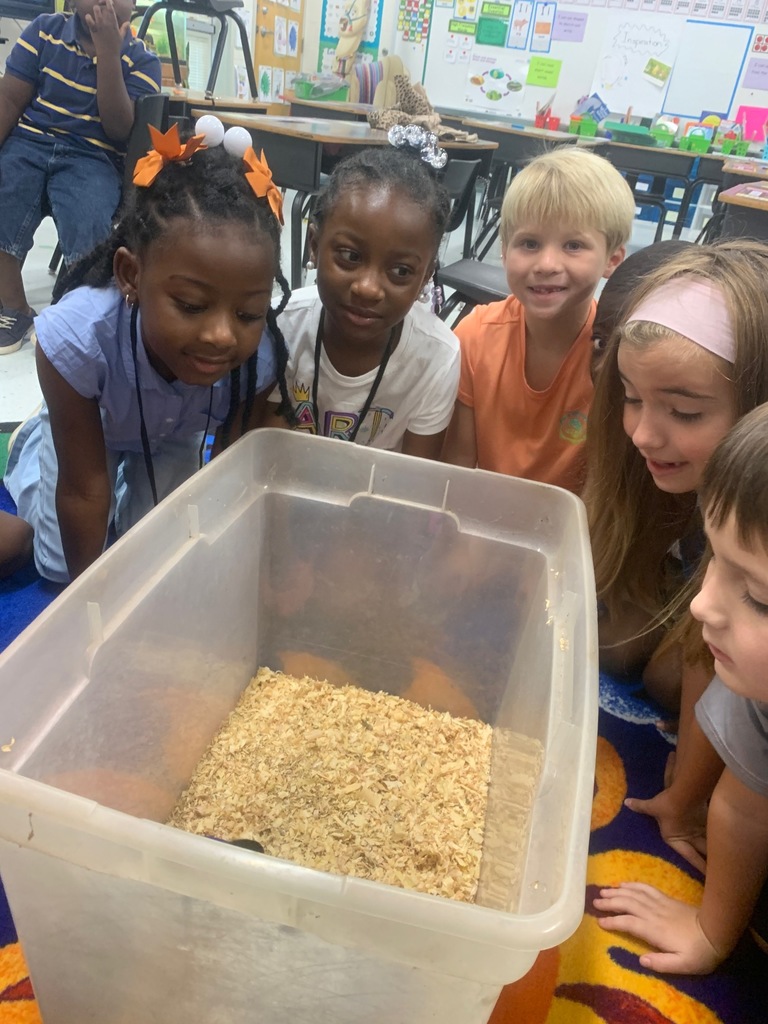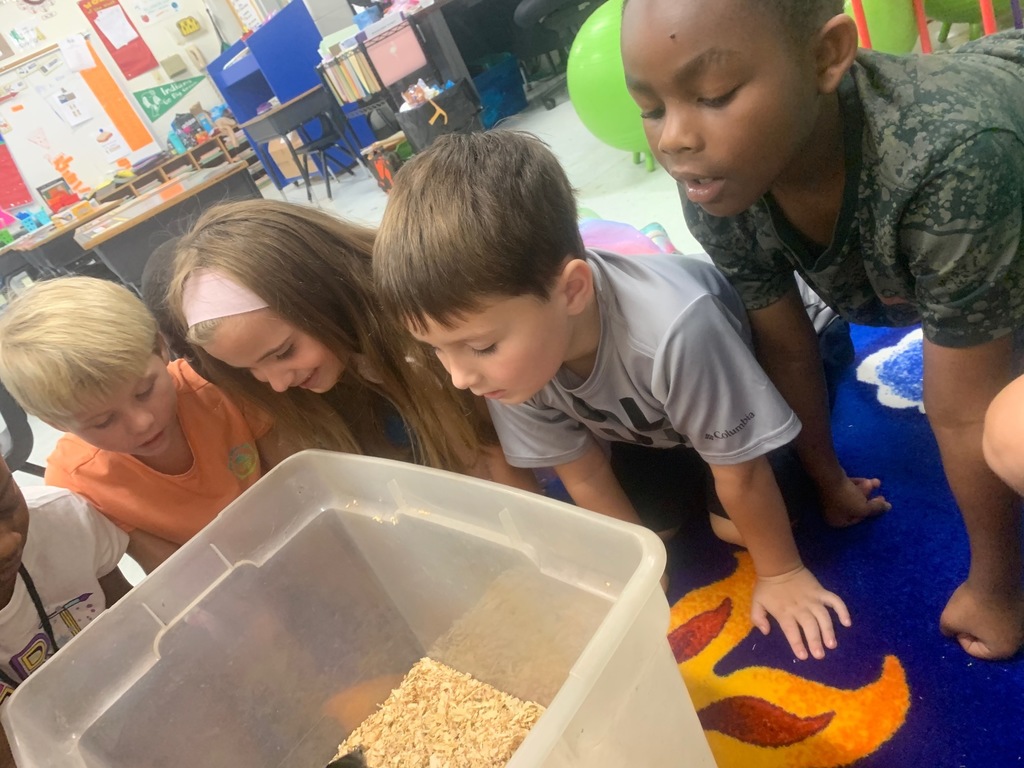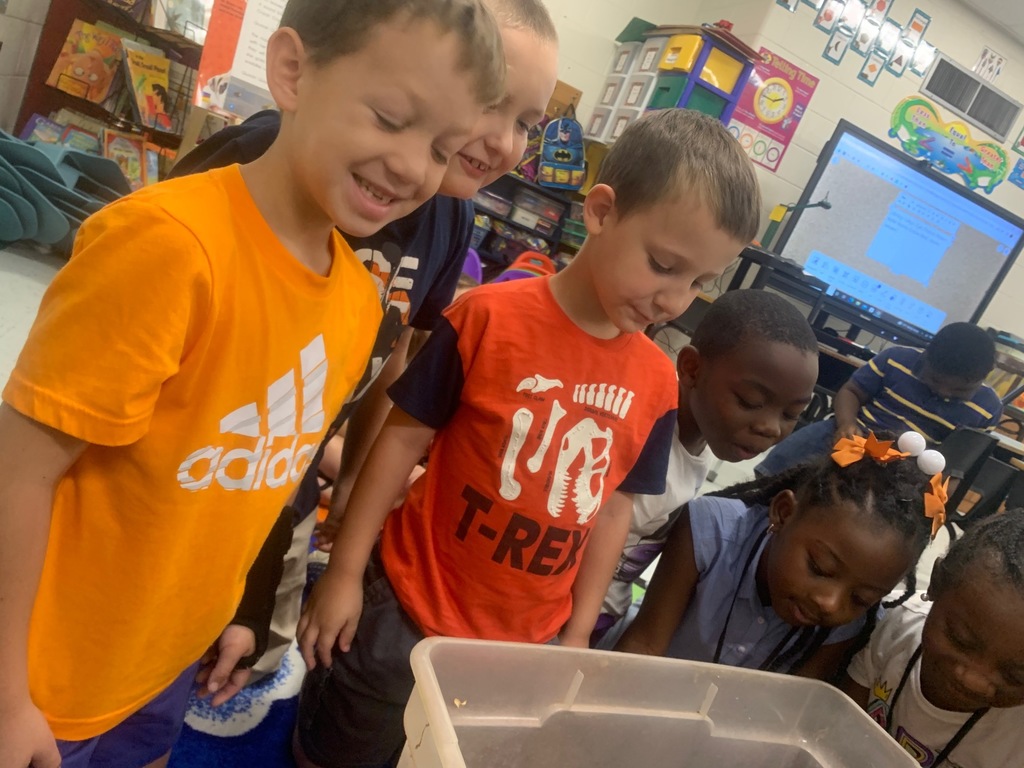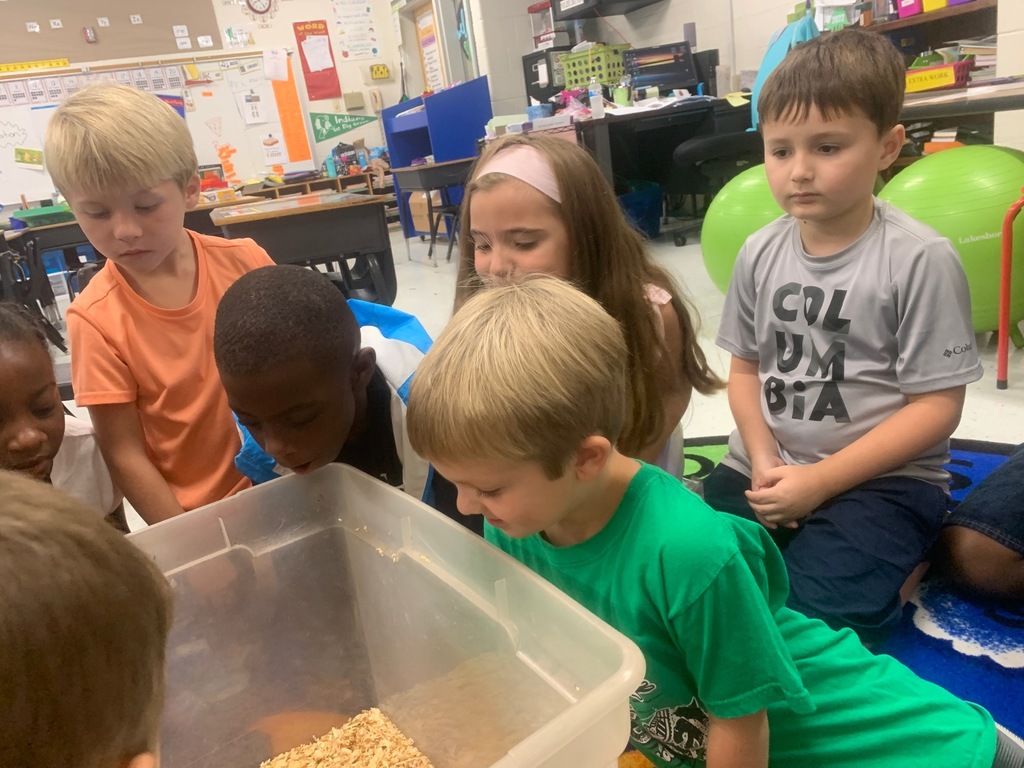 We are so proud of Mrs. Bowen's Student of the Month Shariyah Hutchins!!! She has made growth in all areas this first month of school!!! Keep up the good work!!!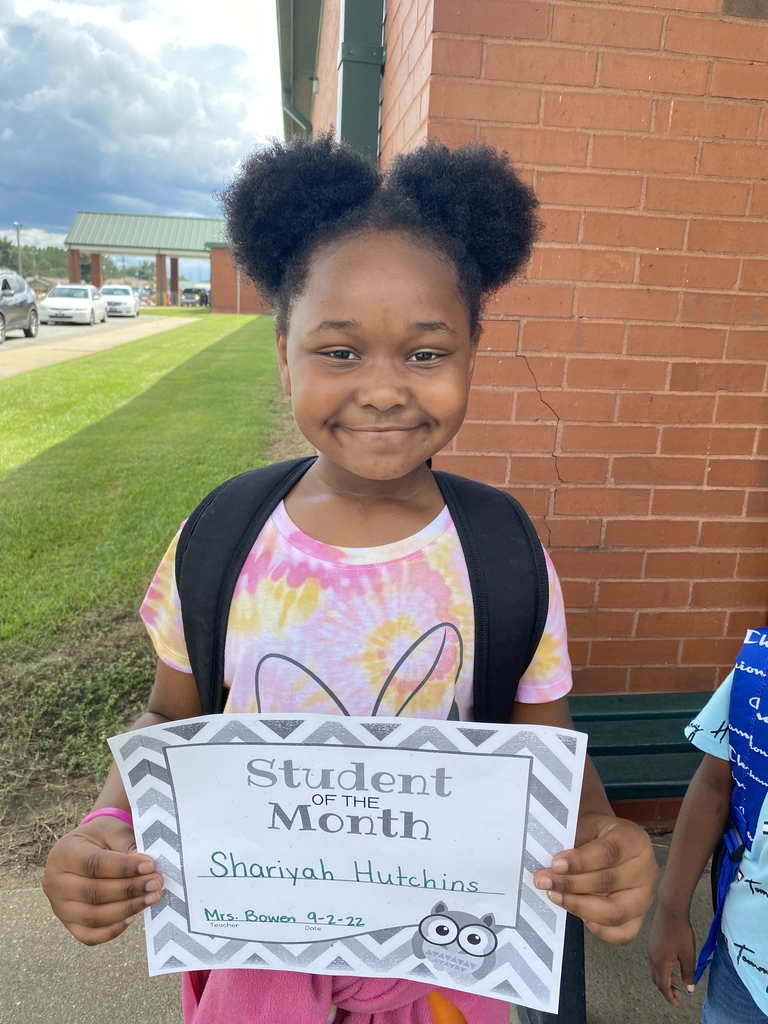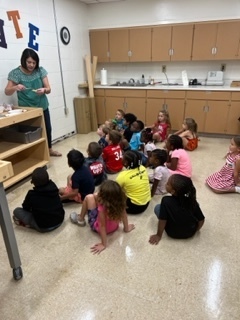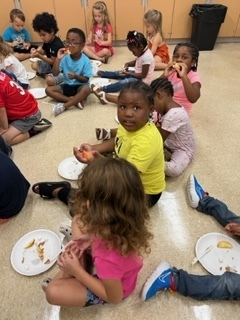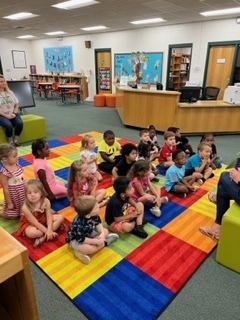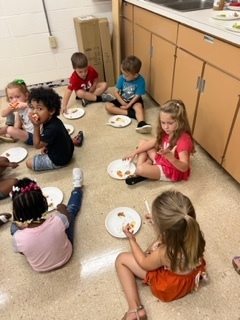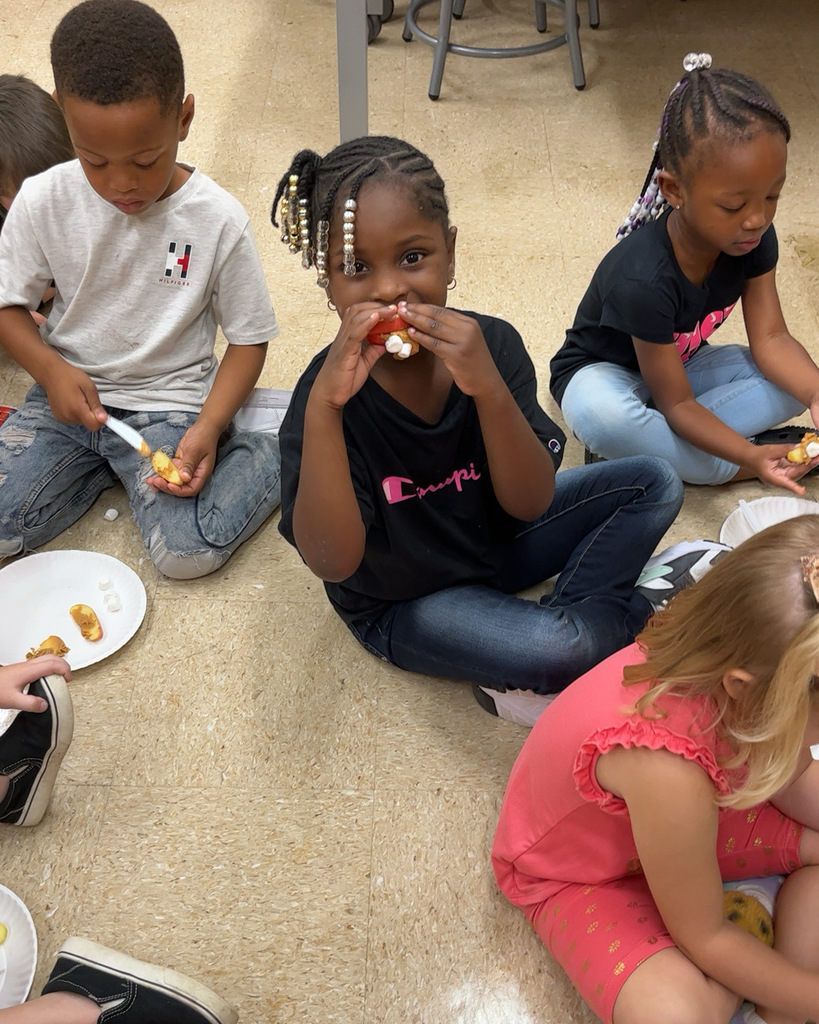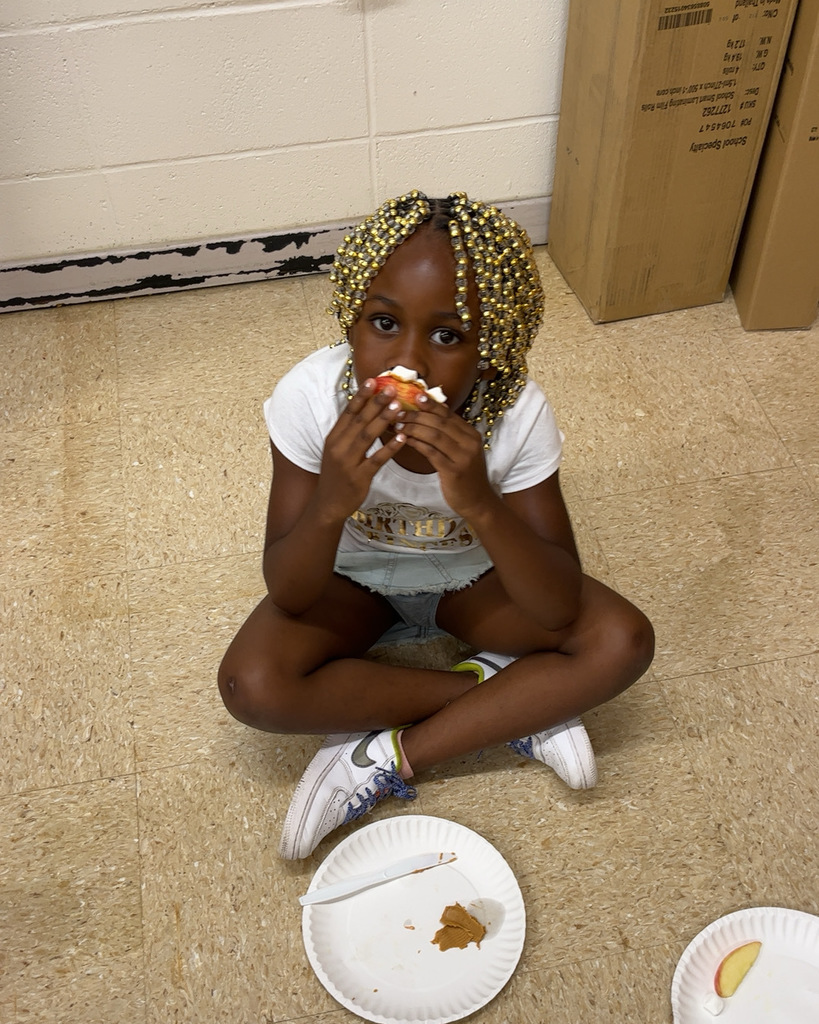 Mrs. Walker and Mrs. Rambeau's 5th grade students enjoy math centers!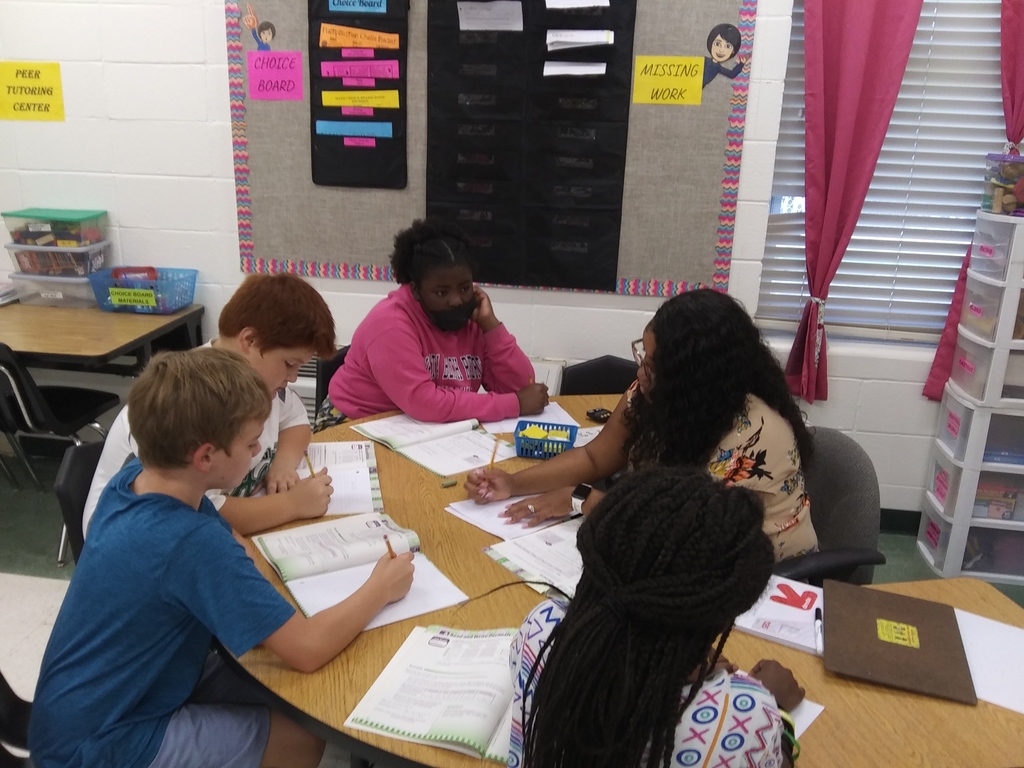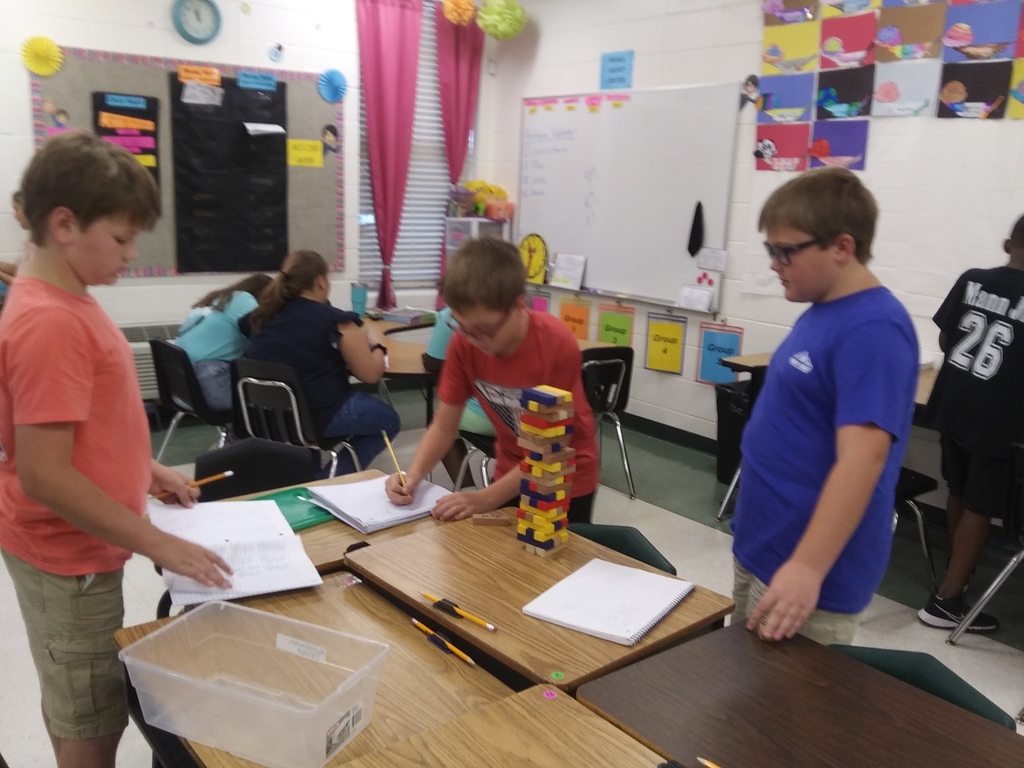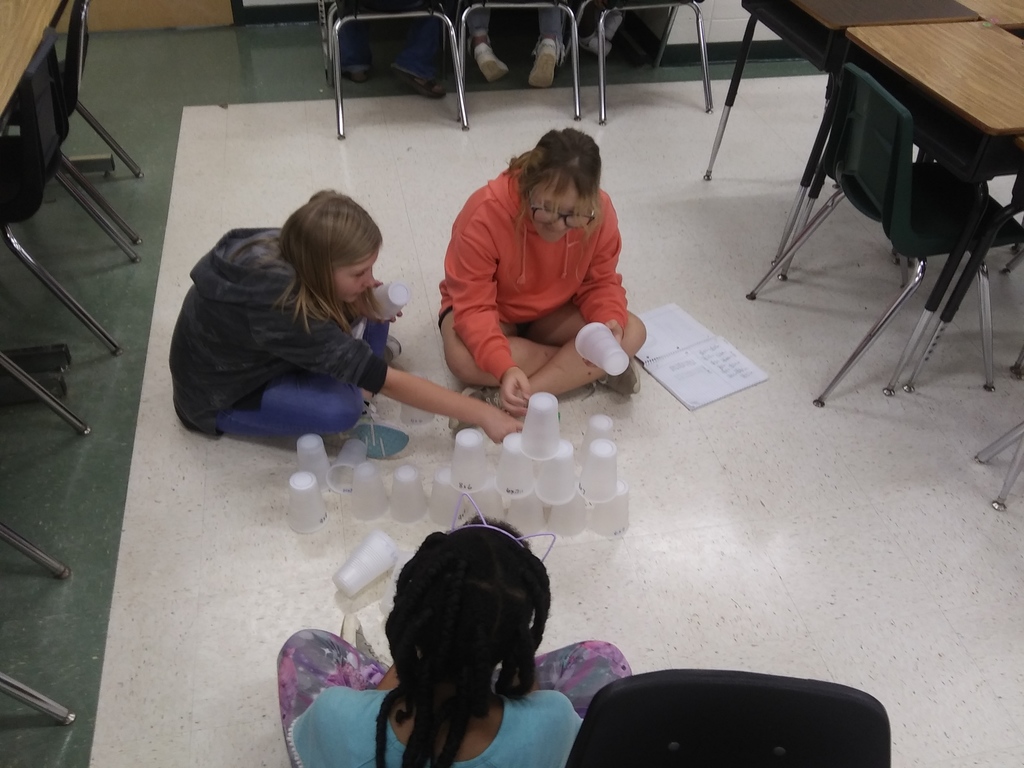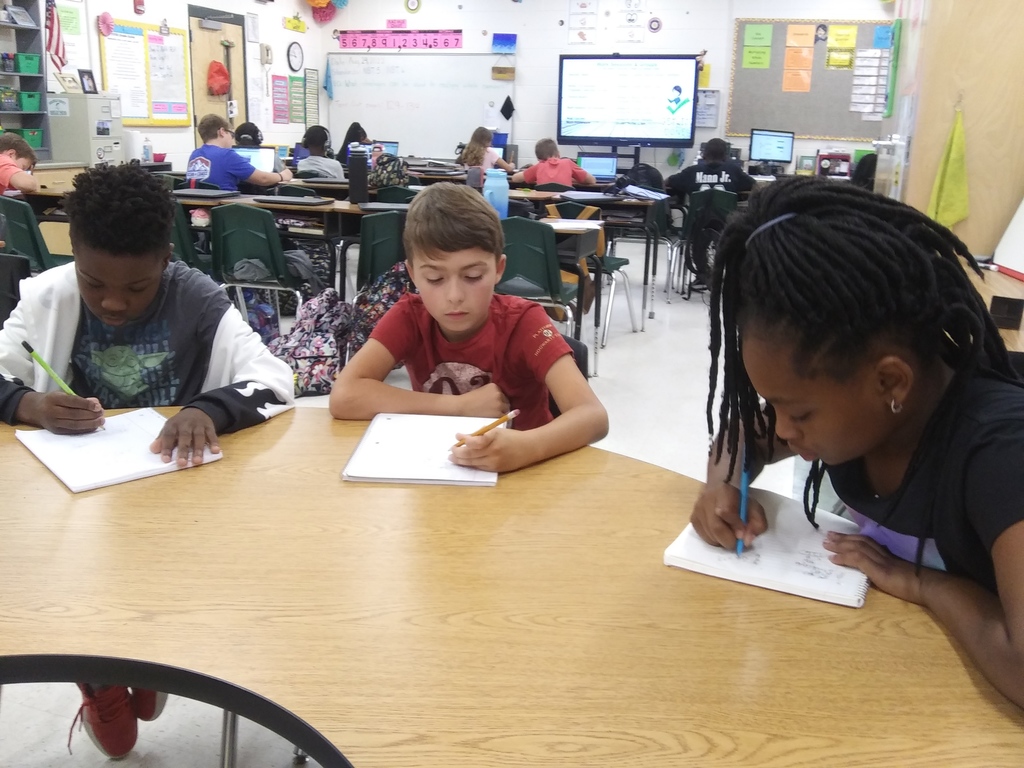 It's Ice Cream Day!!!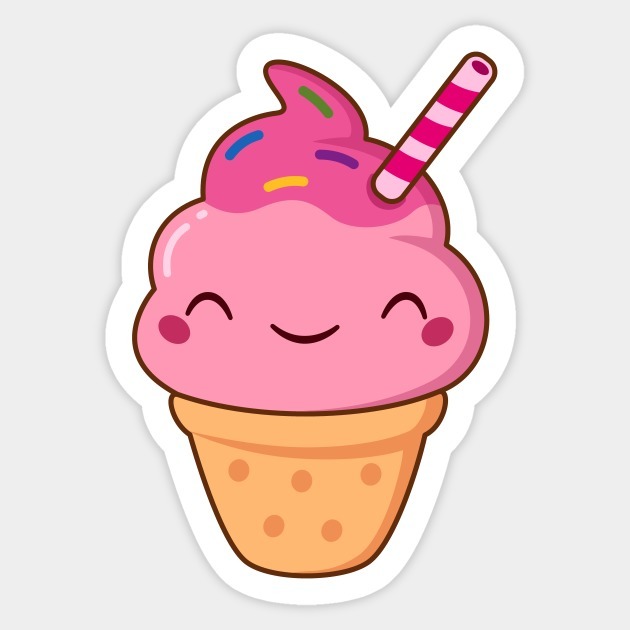 Mrs. Bowen's class went to Maker Space to create posters on the addition and subtraction strategies.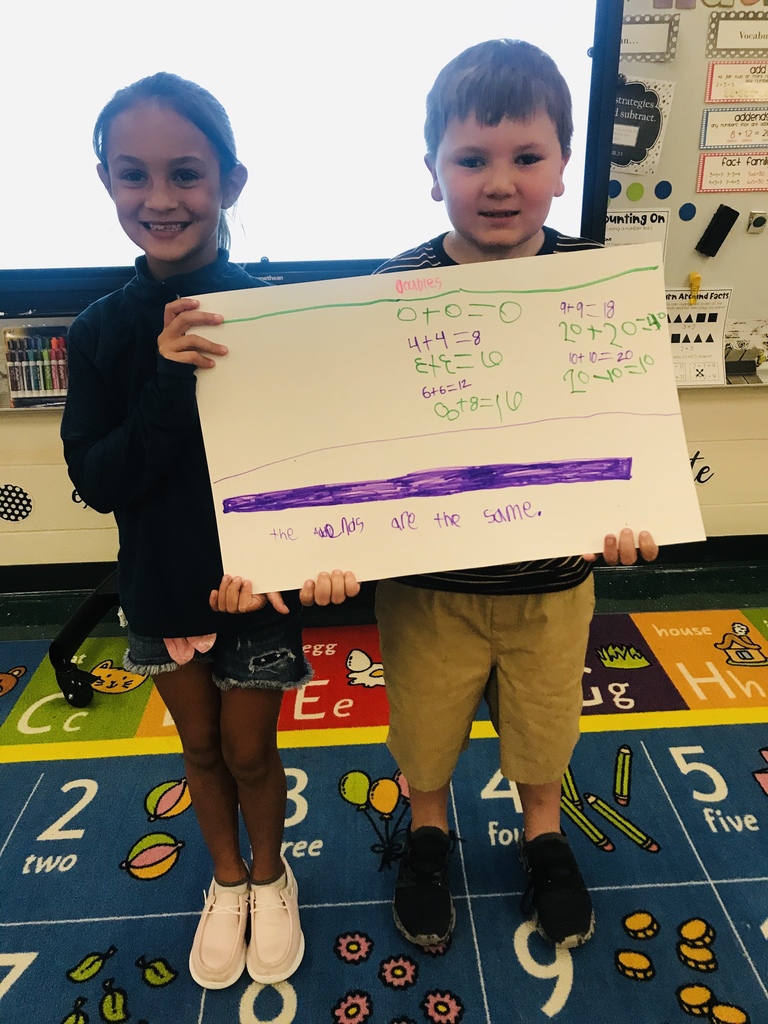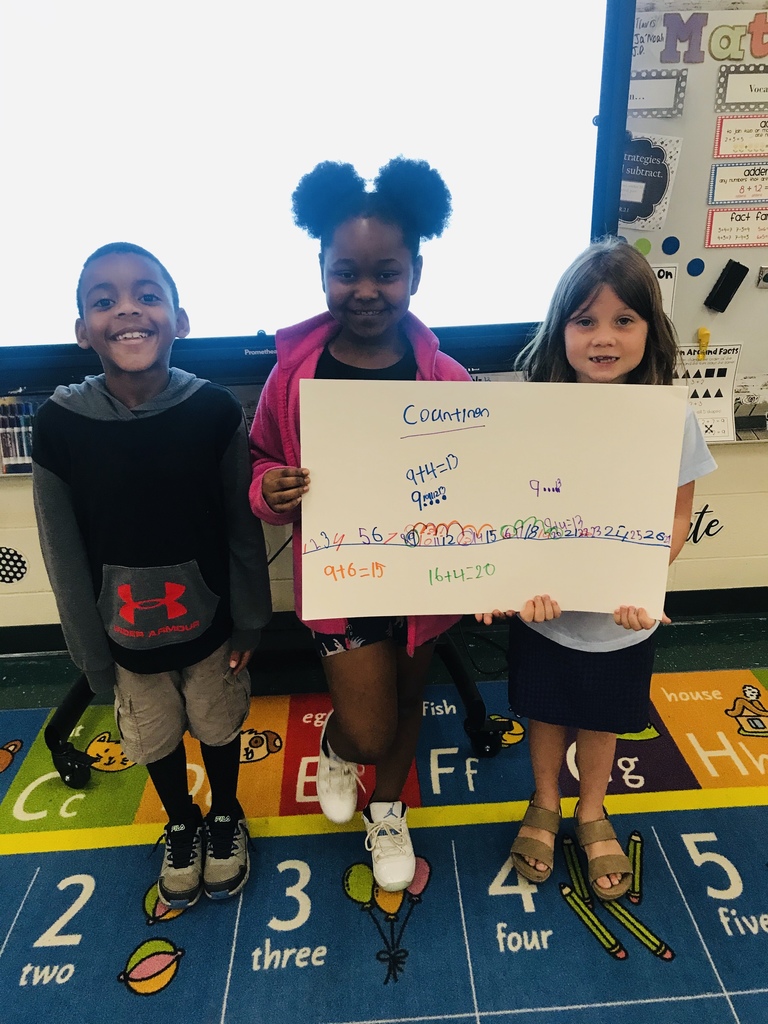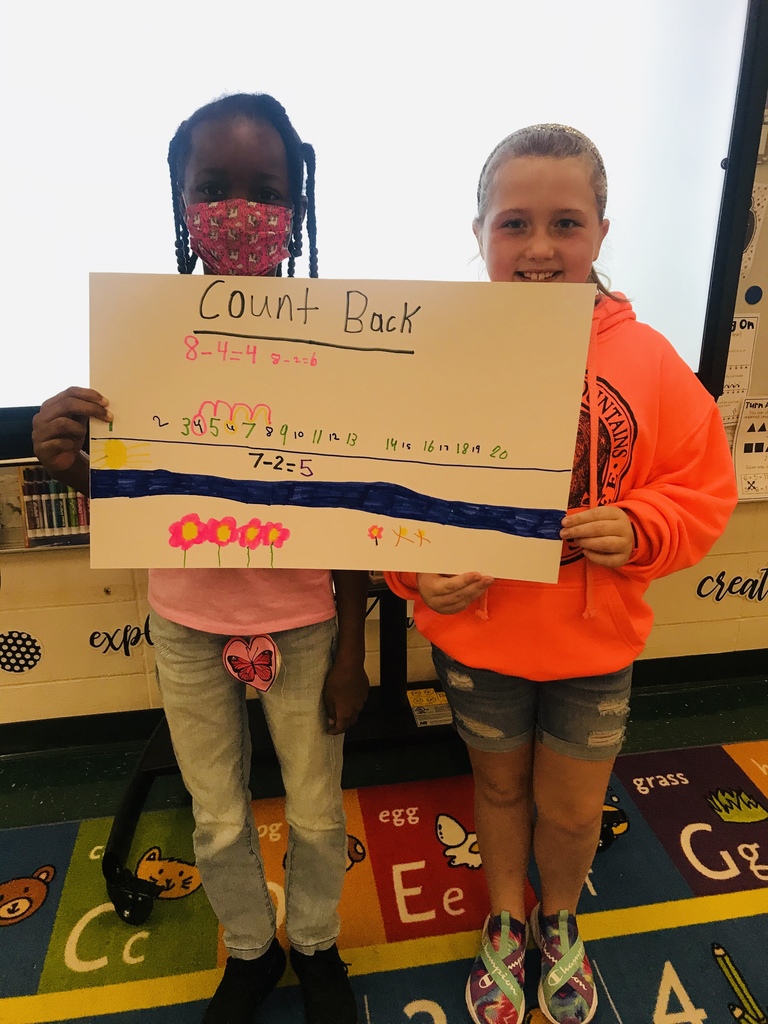 Mrs. Youmans' 2nd Grade Art Class enjoyed using water colors to paint landscapes today!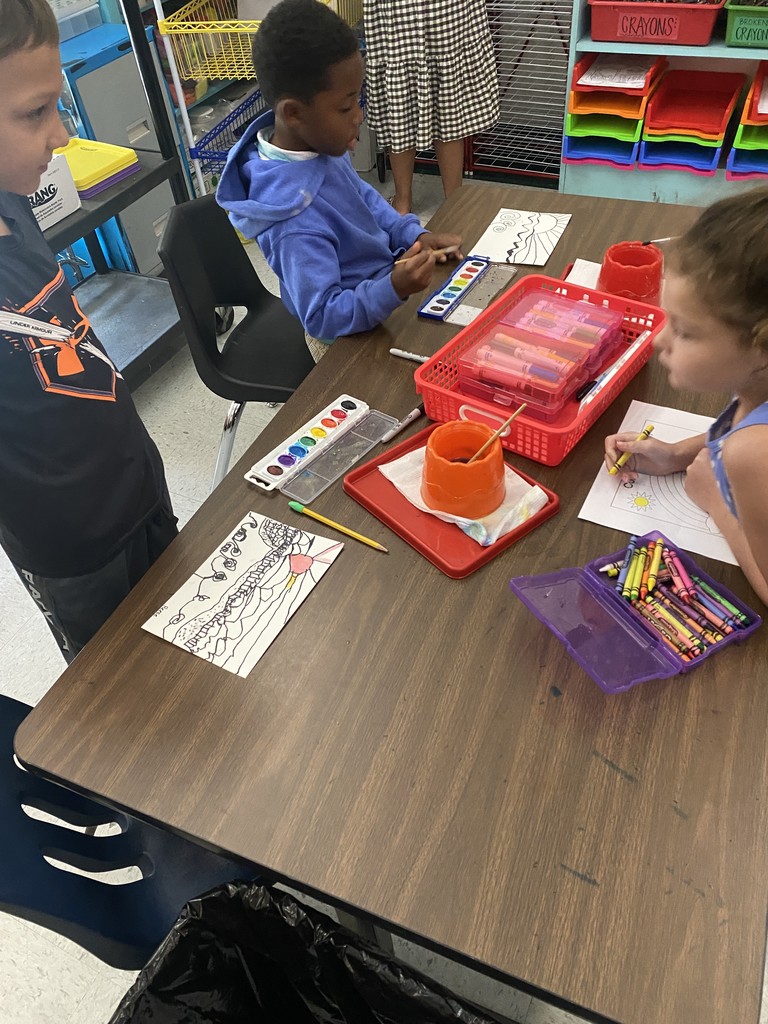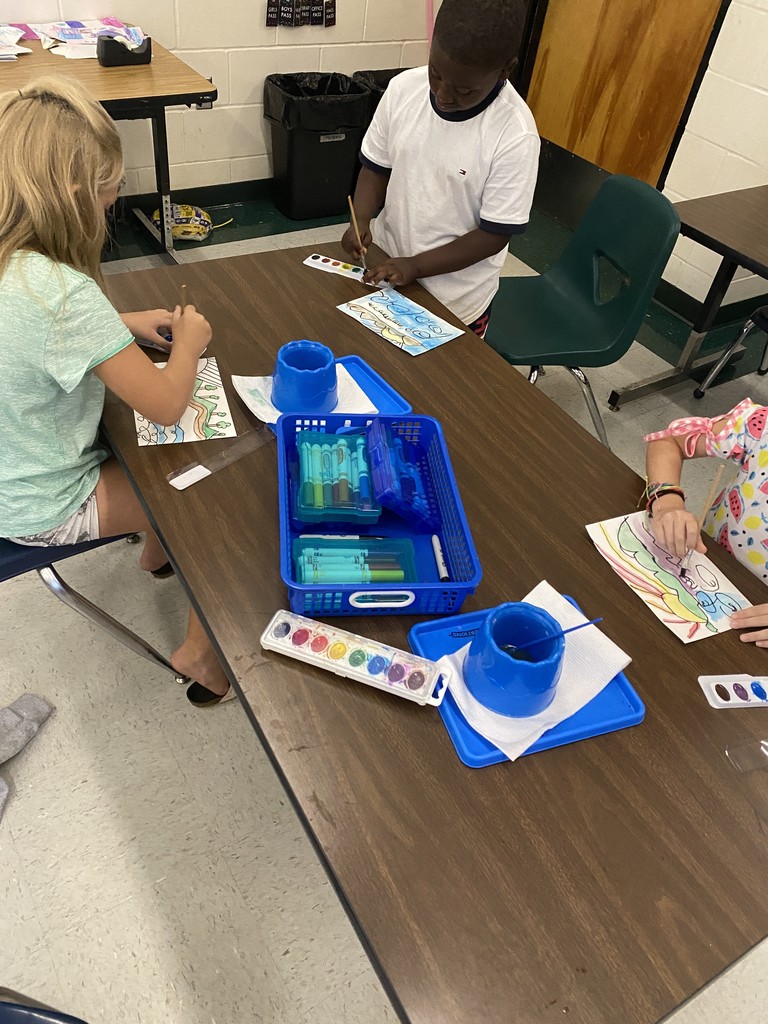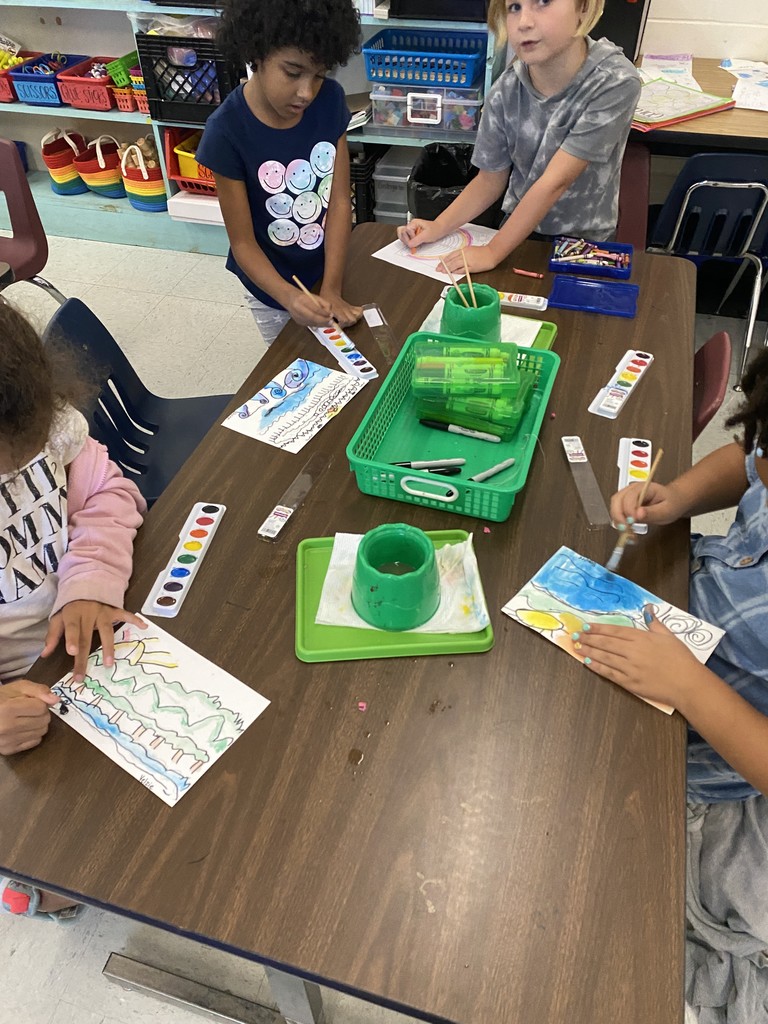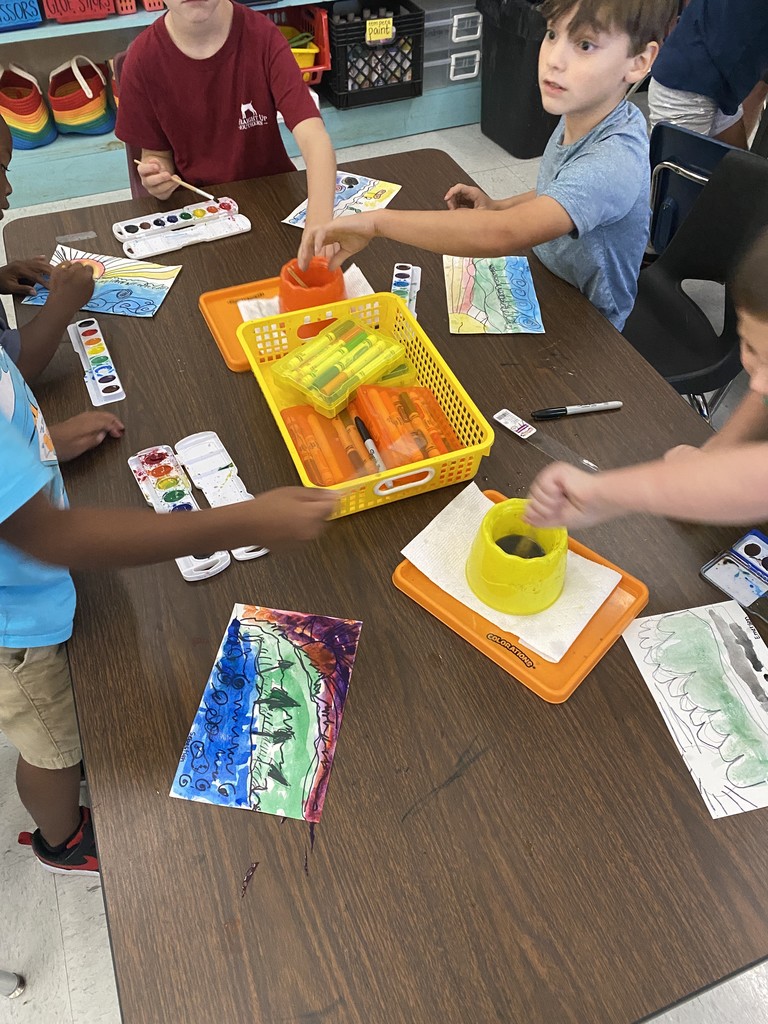 Mrs. Edwards' Class is working their fine motor skills!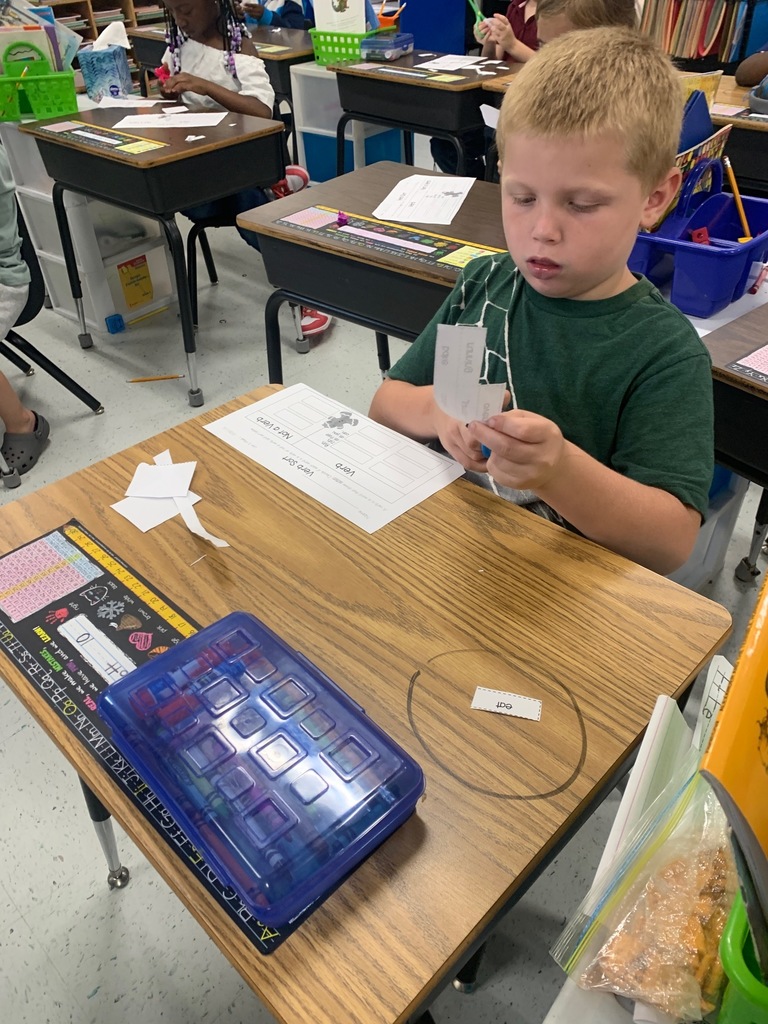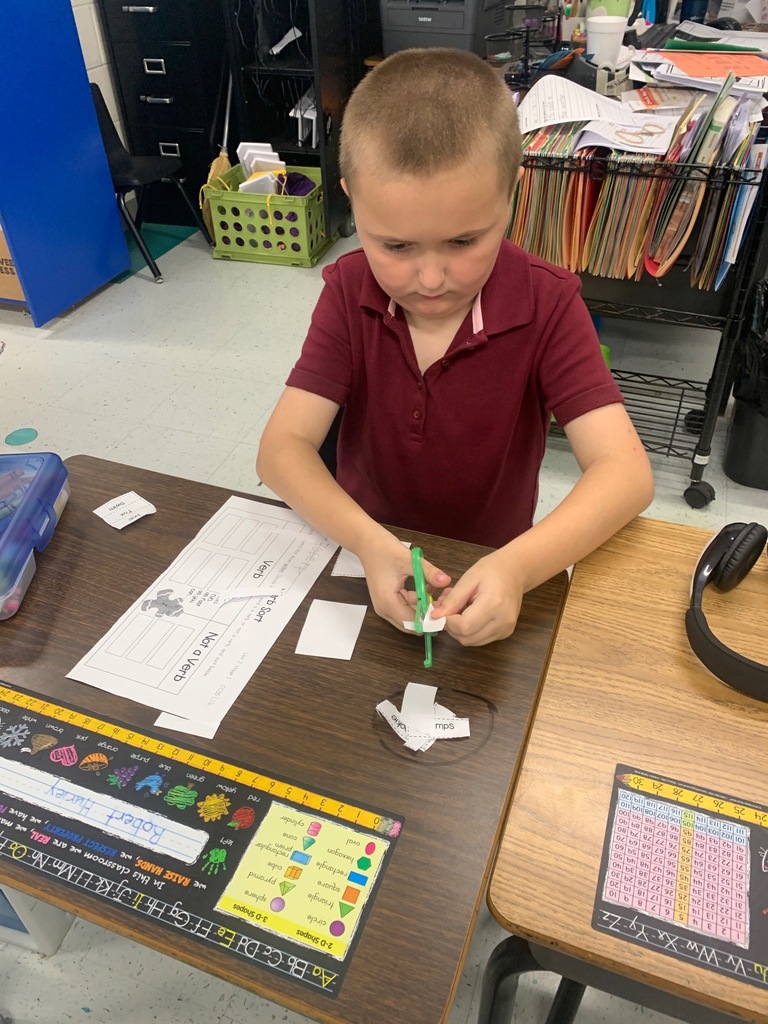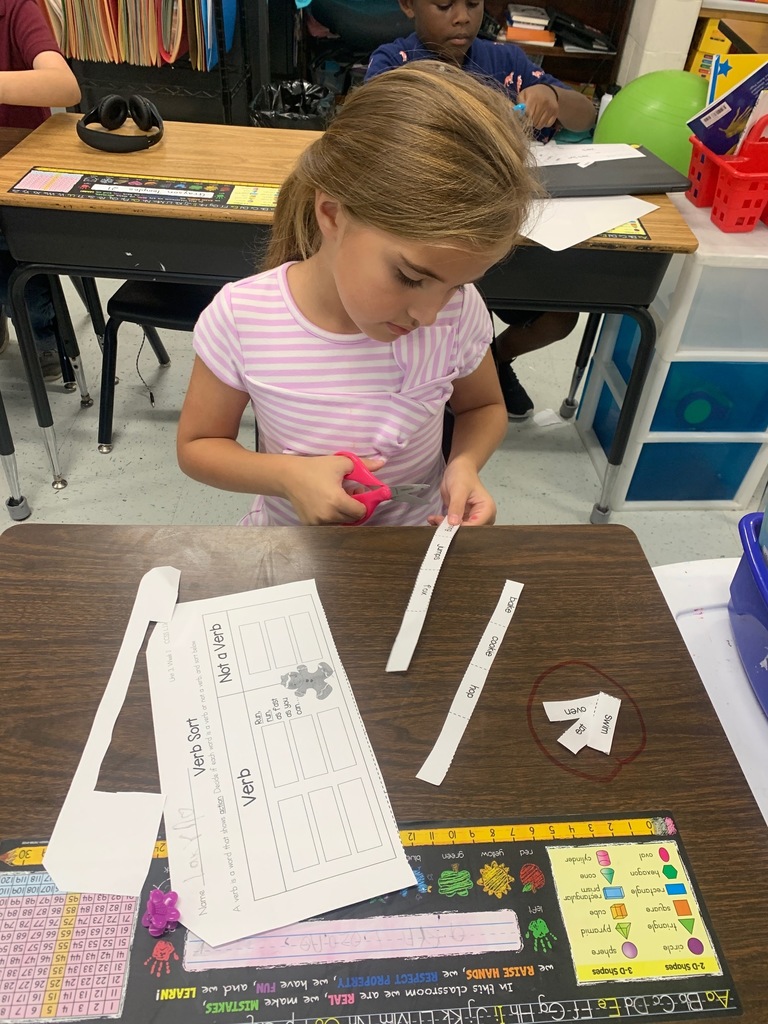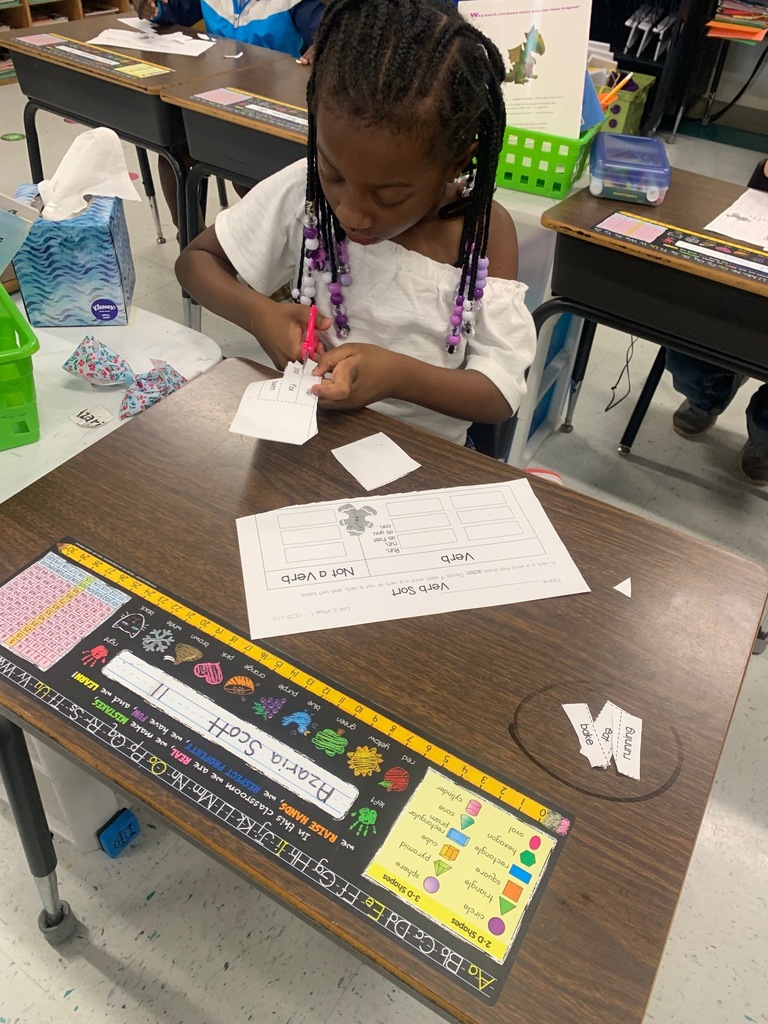 Everyone loves Brown Bear, Brown Bear including Mrs. Annette's PreK students!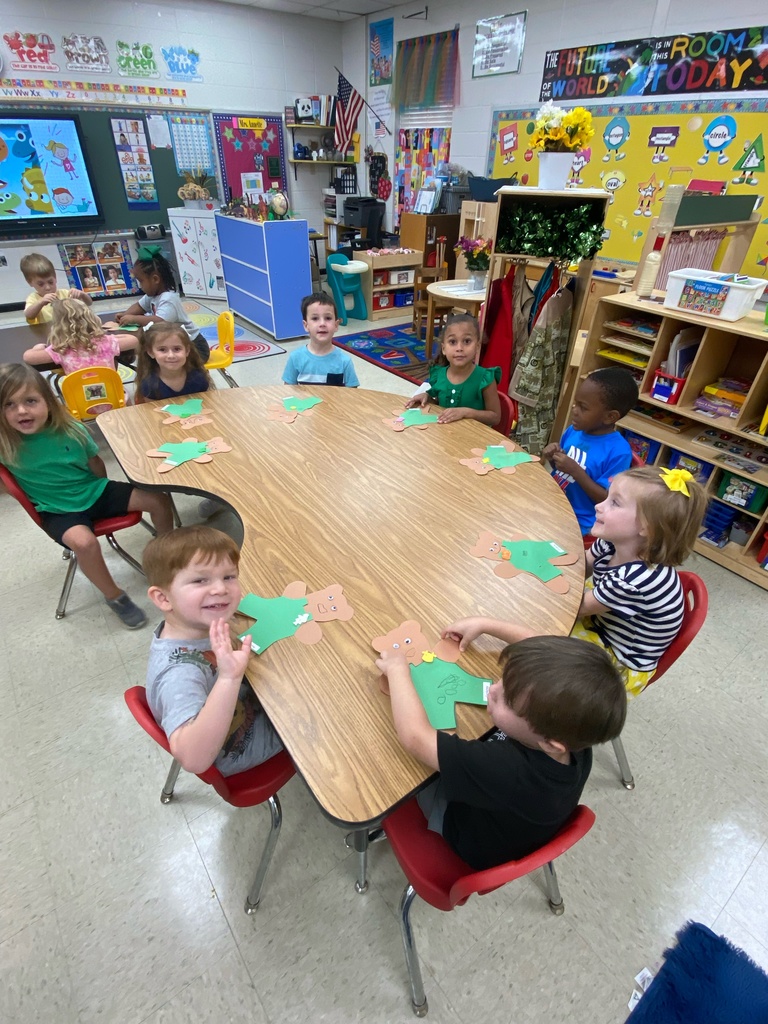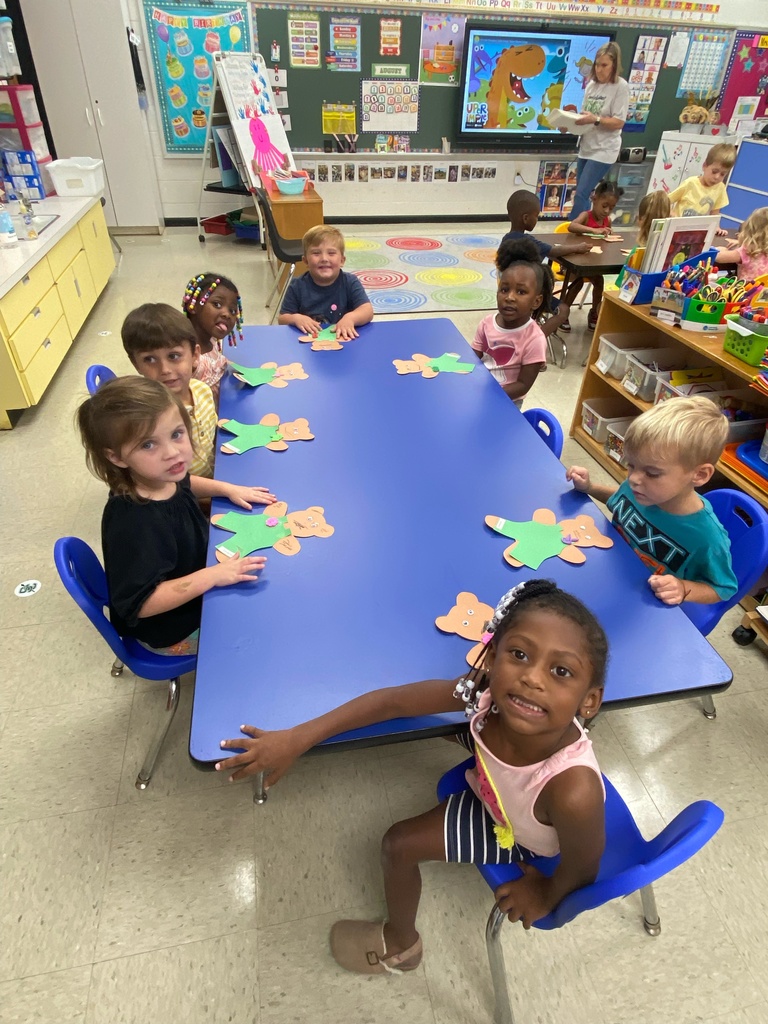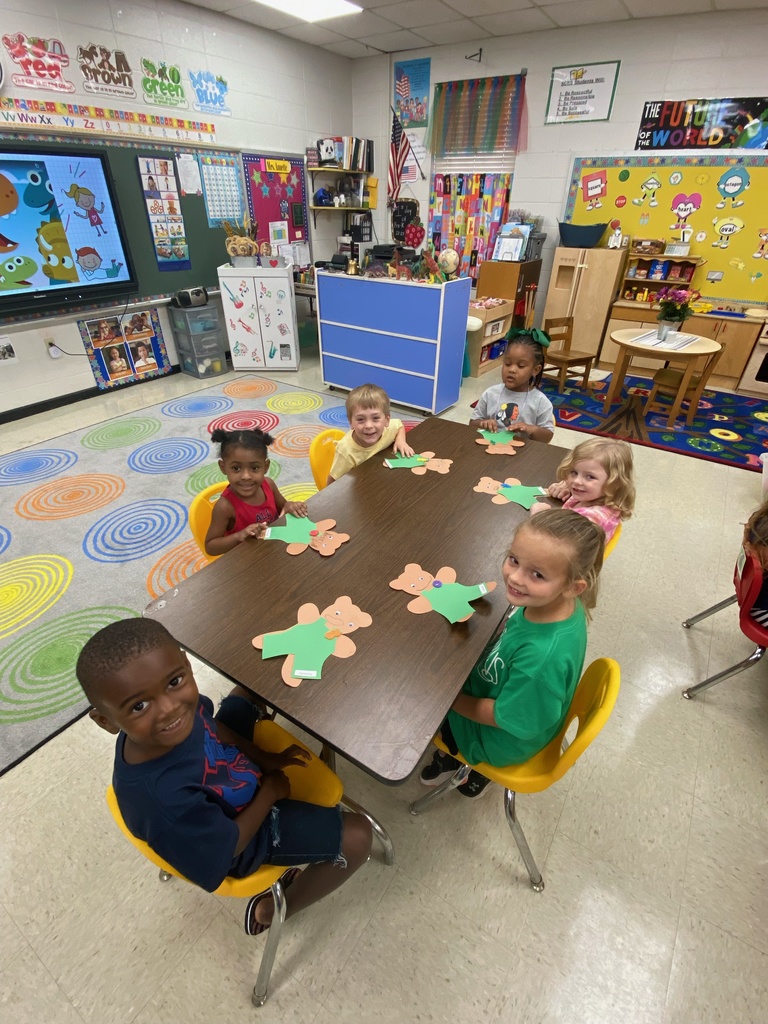 Mrs. Kirkland's Class enjoyed working on Team Building!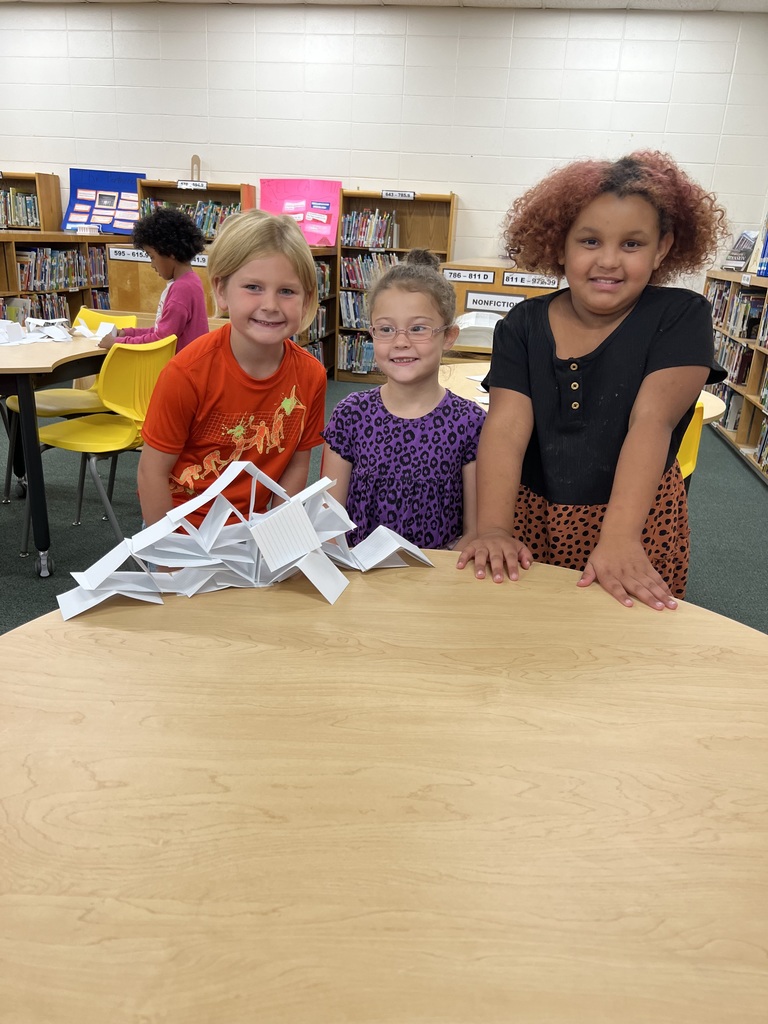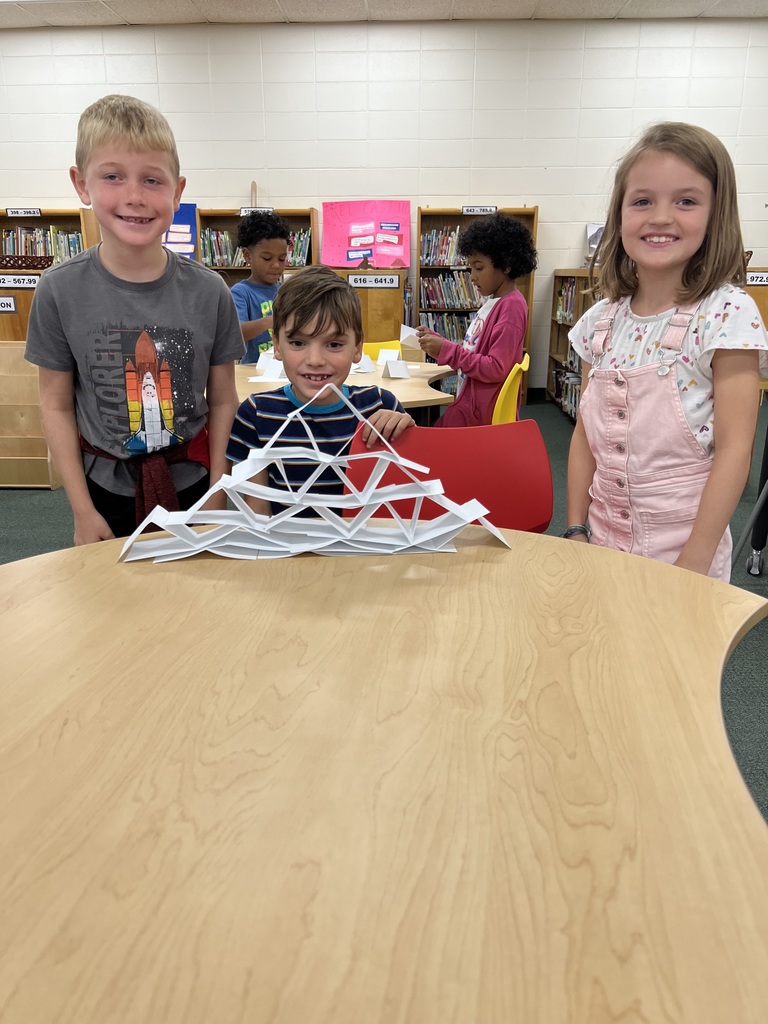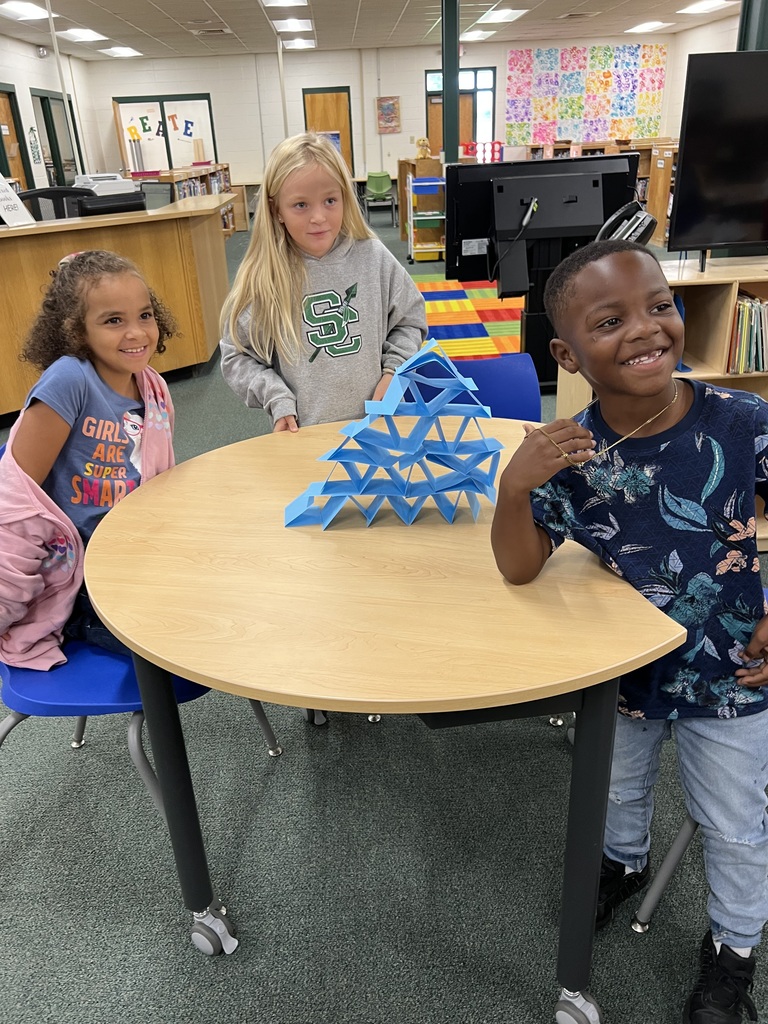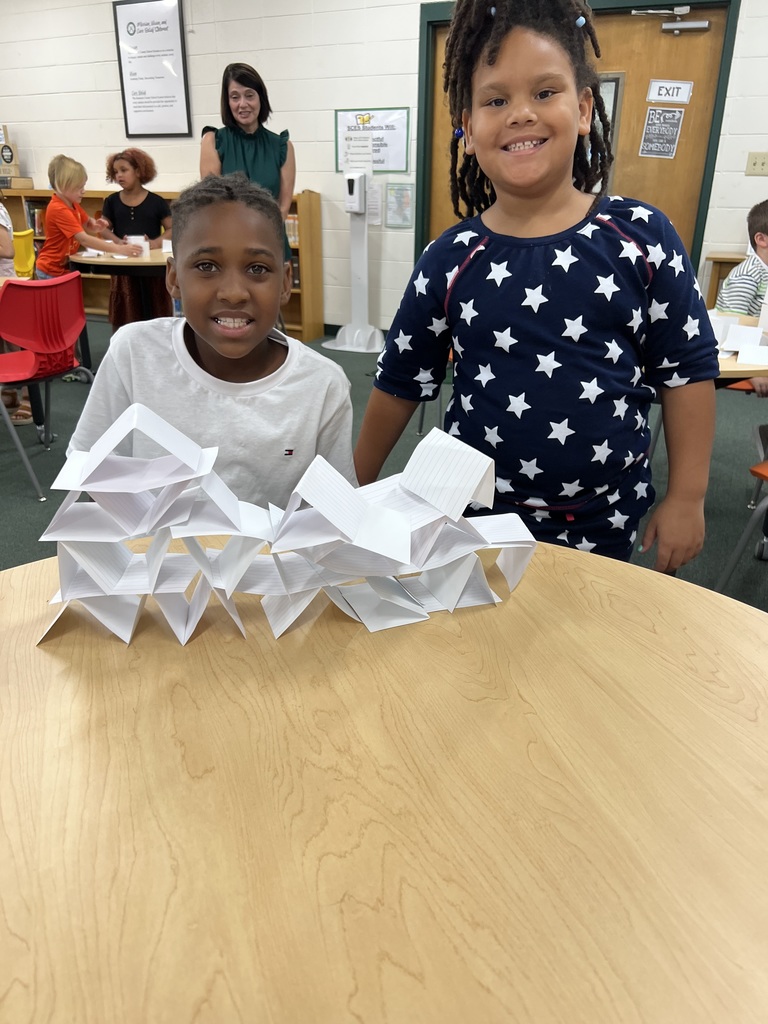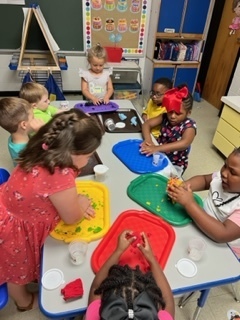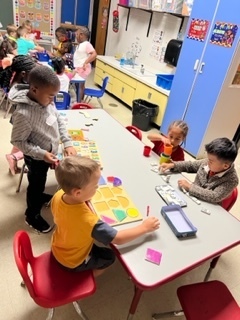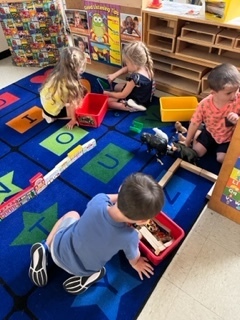 We want to personally thank all the families who have already participated in our SchoolStore fundraiser! We are on our way to reaching our goal, but we need everyone's help to make sure our teachers get the essential tools they need to help our students succeed. If your family has not participated, there's still time! This safe and easy fundraiser is 100% online so there is no face-to-face selling, collecting money, or delivering products. Your child will receive a prize just for participating, and more prizes will be awarded when goals are reached. Please help now. It really will make a difference. Go to
https://www.schoolstore.net/sid.t?0000017865
to show our valued teachers your support.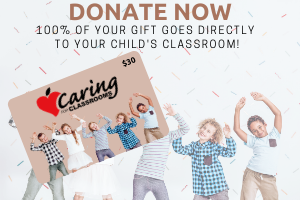 Menu: August 29-September 2, 2022