Congratulations to our Spelling Bee Winners!!!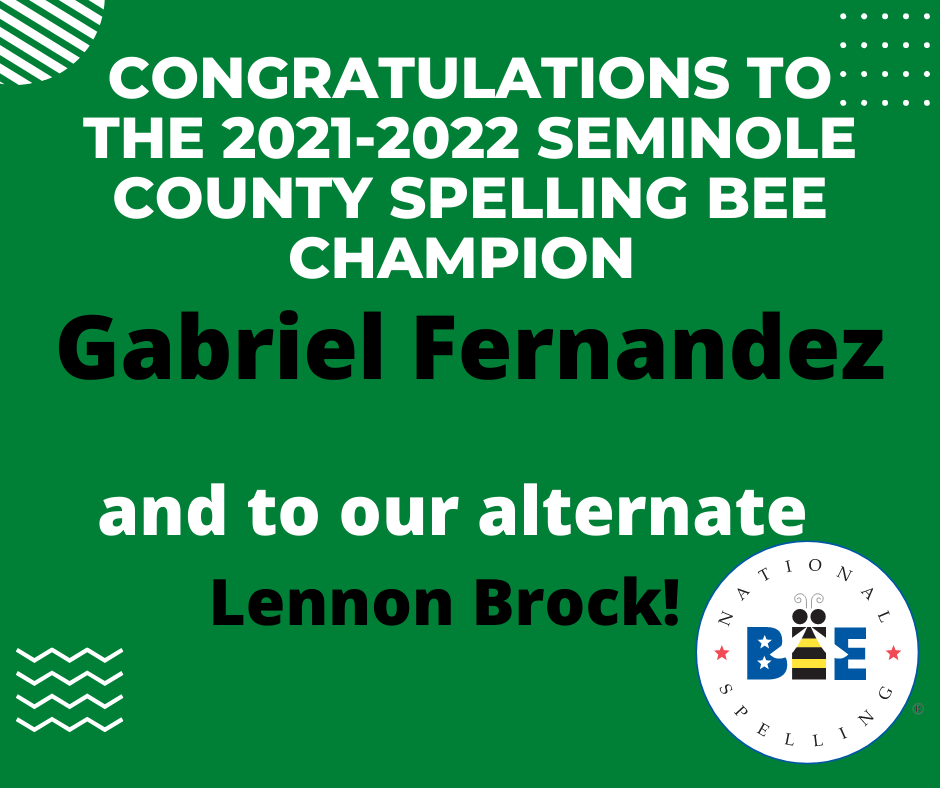 We are so EXCITED to provide students with this wonderful opportunity!!! Help a Child Smile serves 125 school systems across the state. Services include preventive and restorative care. Dentists and hygienists hold license and provide students with the highest level of care! Medicaid and PeachCare, as well as private insurance is accepted so there is little to no cost to parents. Please check your child's folder for the flyer or visit
https://www.hcsga.com/for-parents/
to sign up.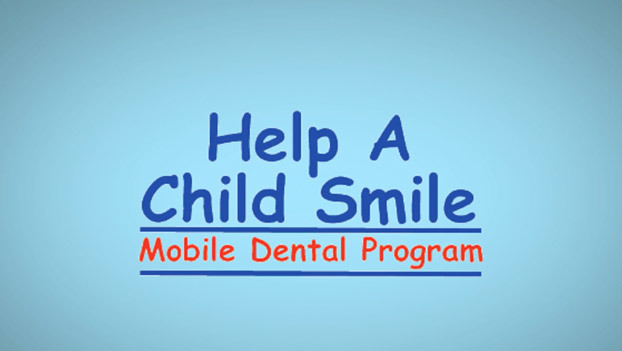 Menu: January 18-21, 2022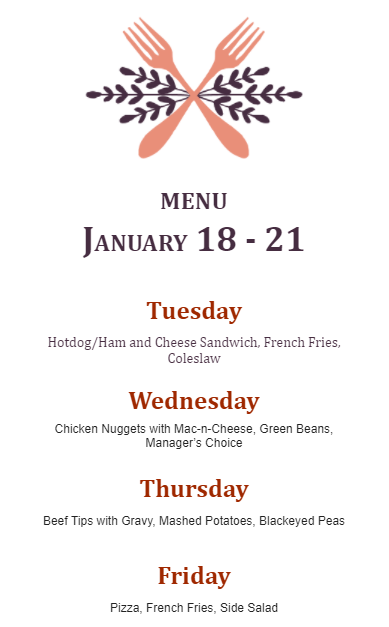 Don't forget!!! PreK sign up will begin for the 2022-2023 PreK registration on February 1, 2022 at 8:00 am!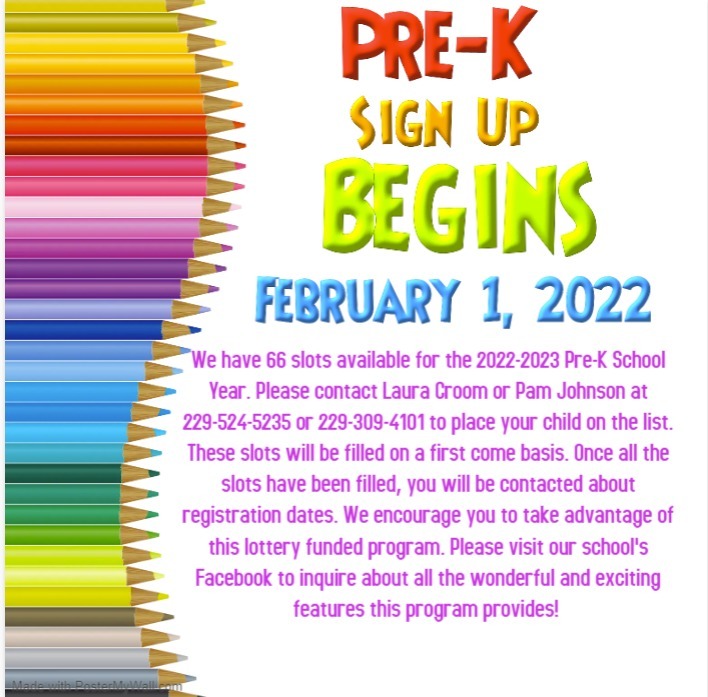 Don't forget to order your Dr. Seuss, Read Across America T-Shirt! Orders are due by Friday, January 21, 2022 at 12:00 noon!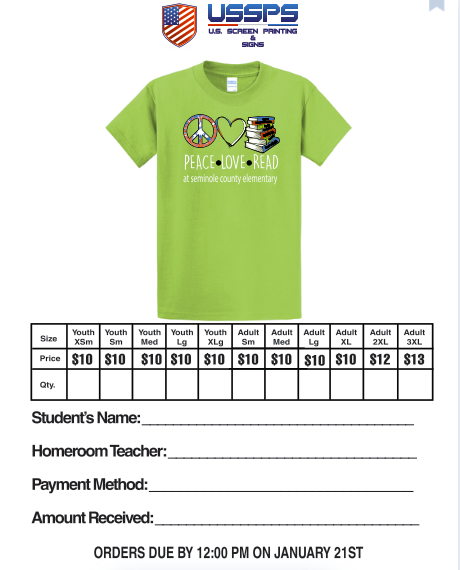 In preparation for Valentine's Day, keep these guidelines in mind when ordering gifts for students!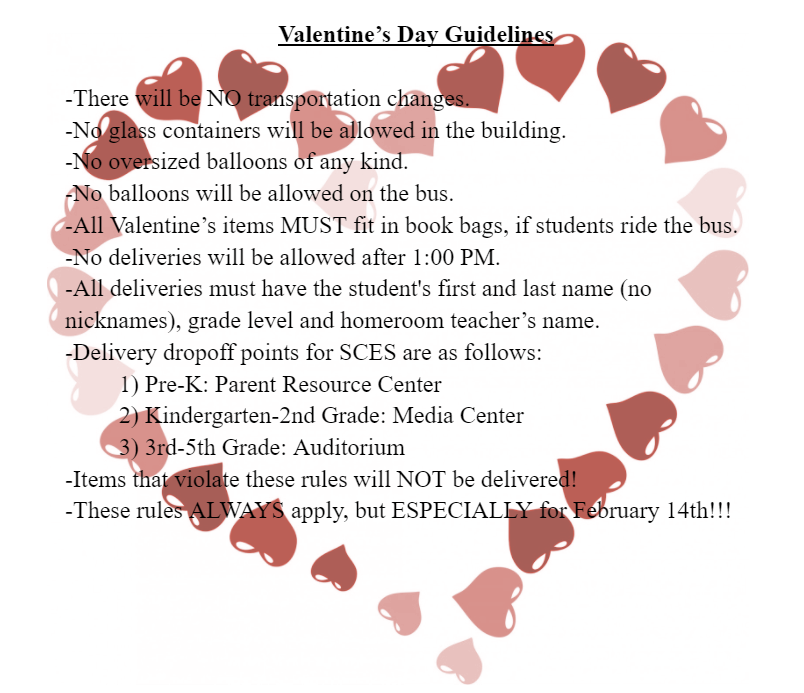 Friday, January 21, 2022 is the 100th Day of School!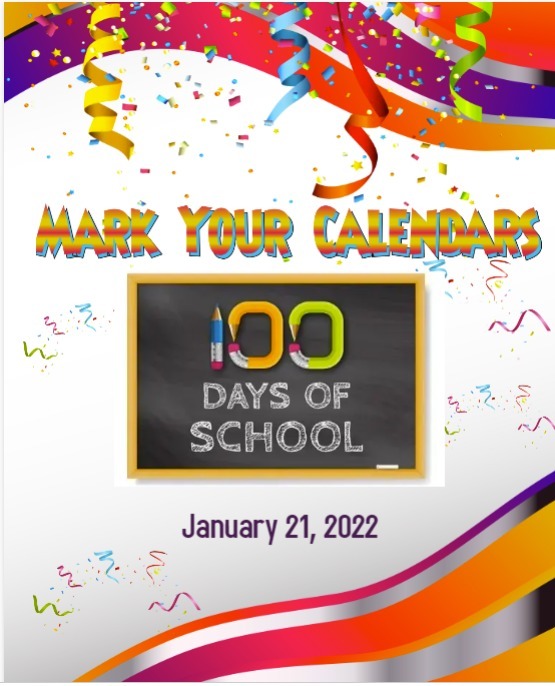 We will closed tomorrow for MLK Day! We look forward to seeing everyone Tuesday, January 18,2022!

It's Ice Cream Day!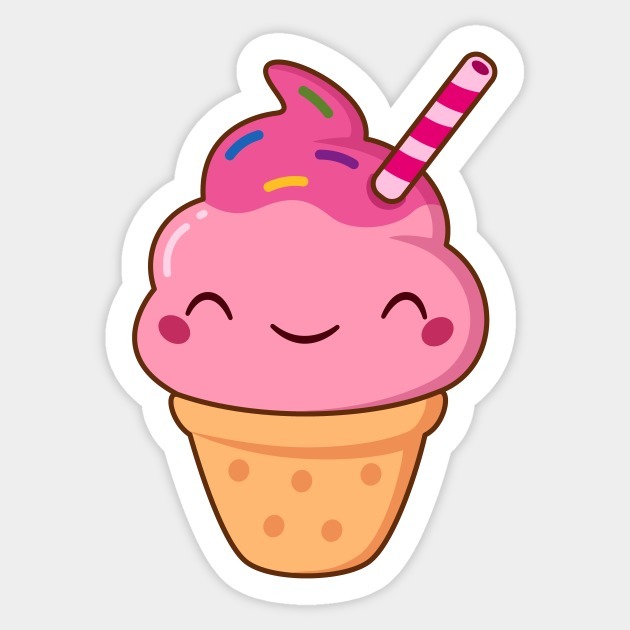 Please review the Valentine's Celebration Guidelines!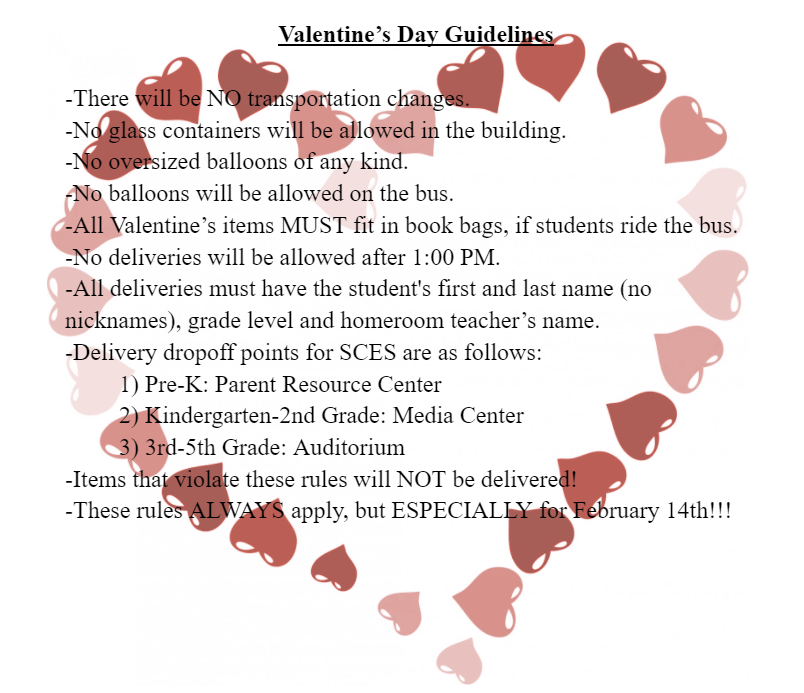 It is time to showcase our SCES Indians of the Week! We are proud of these students for displaying positive behavior and doing their best to achieve good grades throughout the past week! Kindergarten: Landyn Cross 1st Grade: Nolan Helms 2nd Grade: Kinsley Boozer 3rd Grade: Cedriana Harris 4th Grade: Kara'Niyah Johnson 5th Grade: Tanner Mathis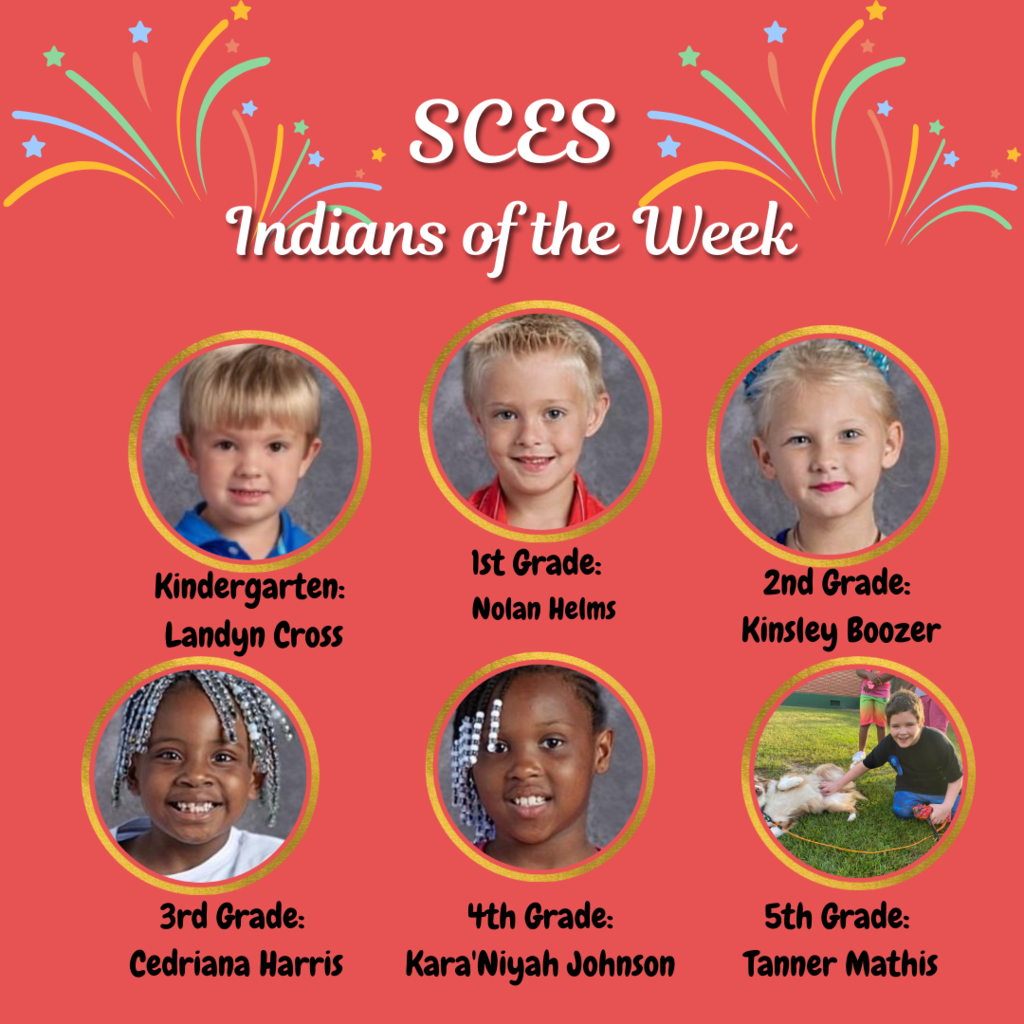 Don't forget to order your shirt for Dr. Seuss Day!!!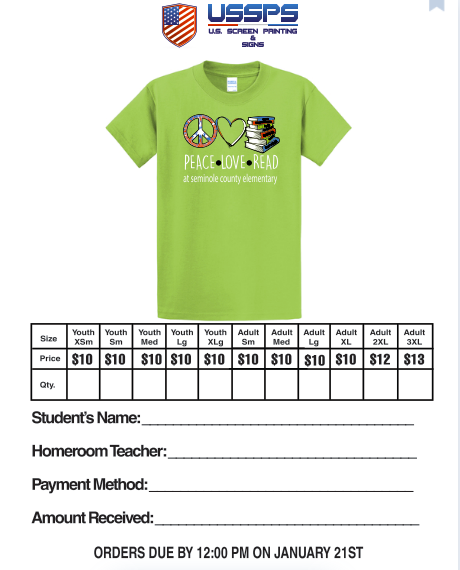 PreK Registration for the 2022-2023 school year opens February 1, 2022. Call 229-524-5235 to secure a spot.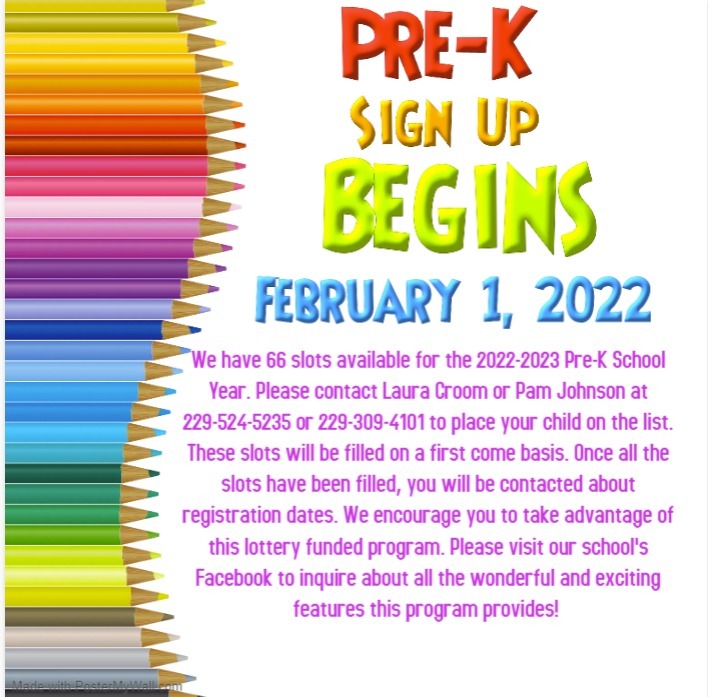 Menu: January 10-14, 2022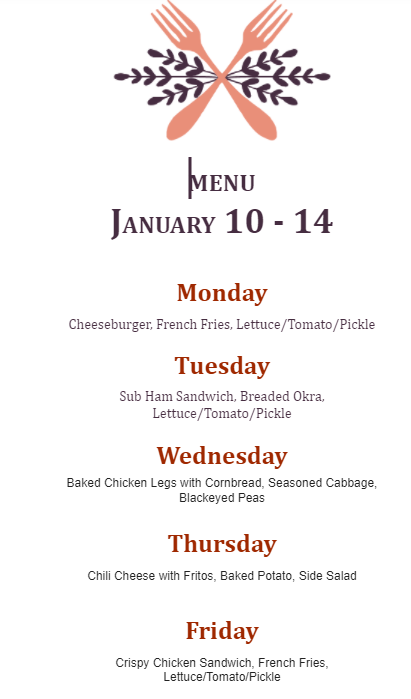 Monday is Rivalry Day!!! Will the Alabama Tide or the Georgia Bulldogs claim the National Champion??? Dress up for the team you want to win!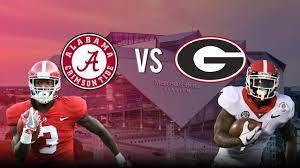 Let me introduce our Indians of the Week! These students displayed positive school behaviors during the last week of December. We are proud of them! PreK: Ashlyn Bullock Kindergarten: Tate Gibson 1st Grade: Madai Marquez Ubaldo 2nd Grade: Landyn Cook 3rd Grade: Ariel Smith 4th Grade: Noah Castor 5th Grade: Chyna Calloway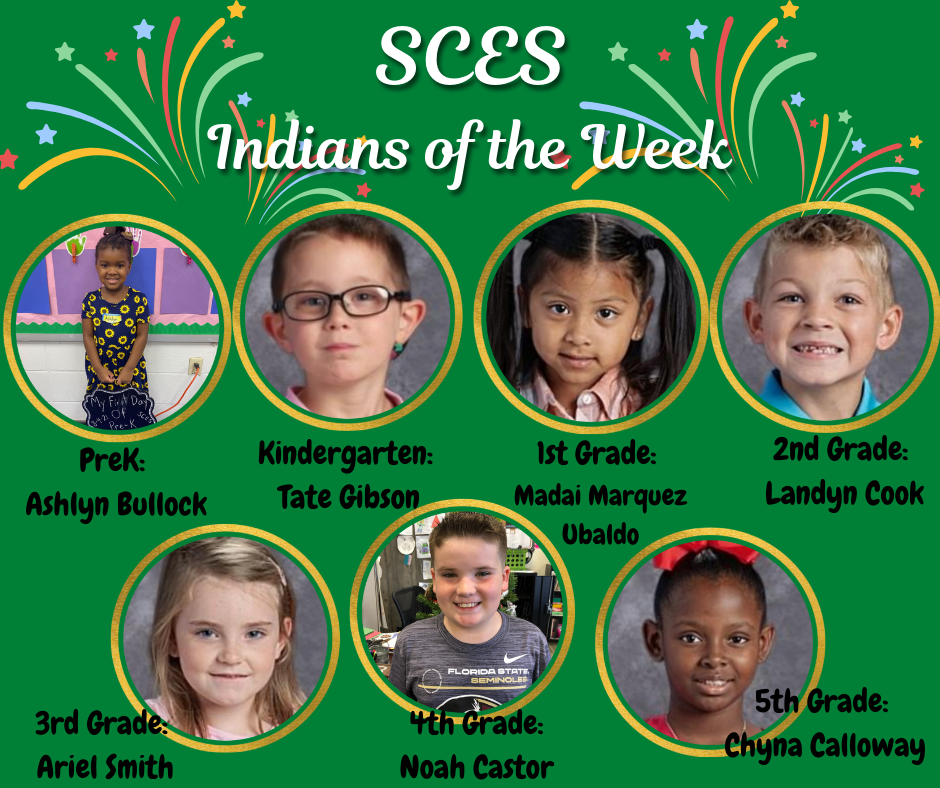 Read Across America Order Forms will be in your child's folder today! Orders are due by January 21st!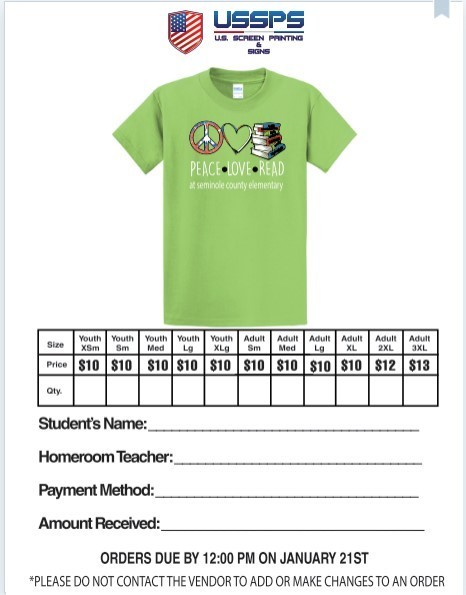 Hello 2022! We are looking forward to a great start to the second semester of school! We will see you tomorrow!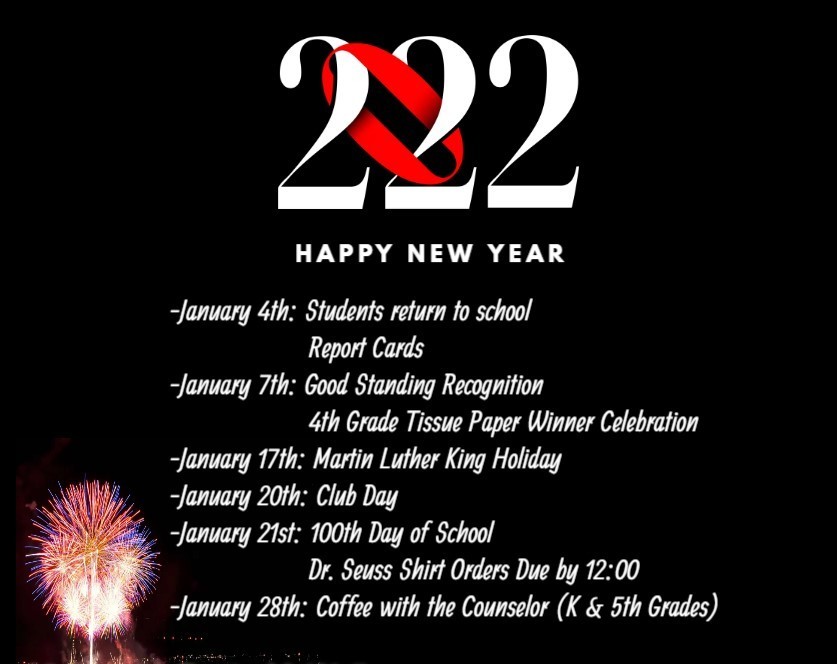 Menu 1/3/2021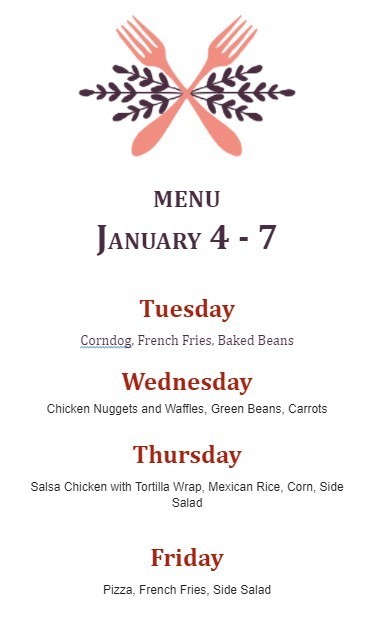 We are so grateful to have such a wonderful Board of Education! Thank you Dr. Charles Walker, Dr. Michael Kirkland, Mr. Spencer Stewart, Mr. Les Robinson and Mr. Trent Clark for you dedication and support to Seminole County School System!