Don't forget to purchase your yearbook!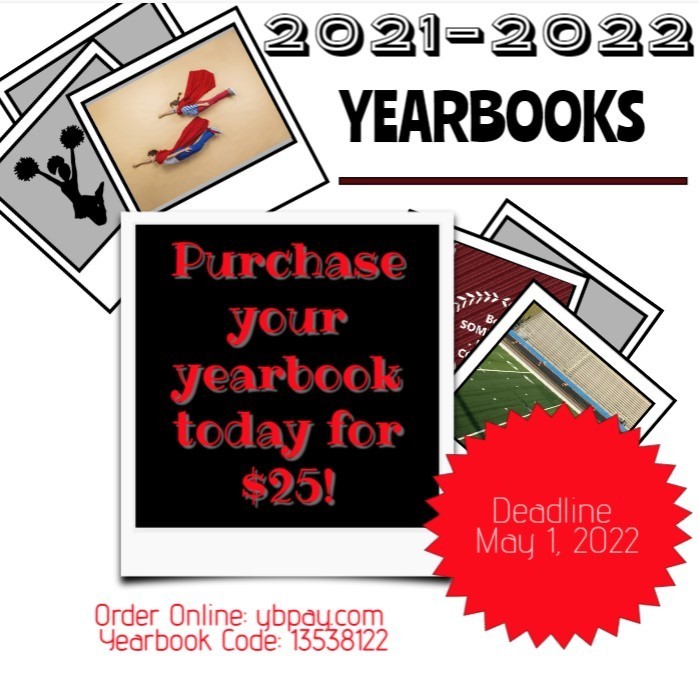 Menu: May 16-20, 2022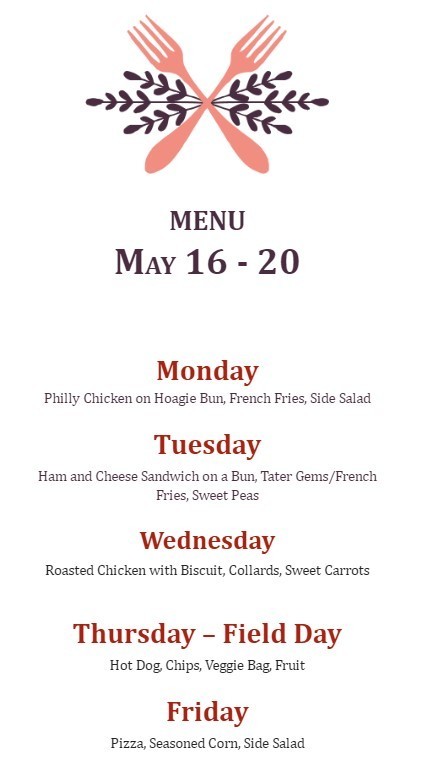 It's Ice Cream Day!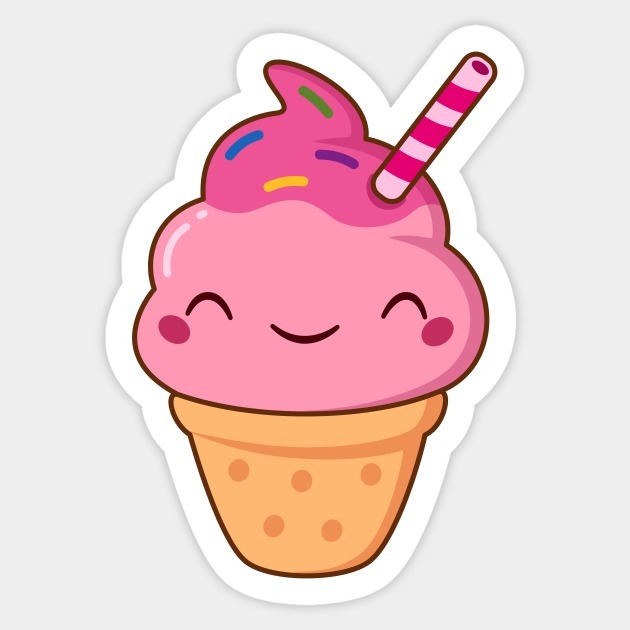 Checkout Sora offers the ability for students to explore age-appropriate digital books from Georgia Download Destination.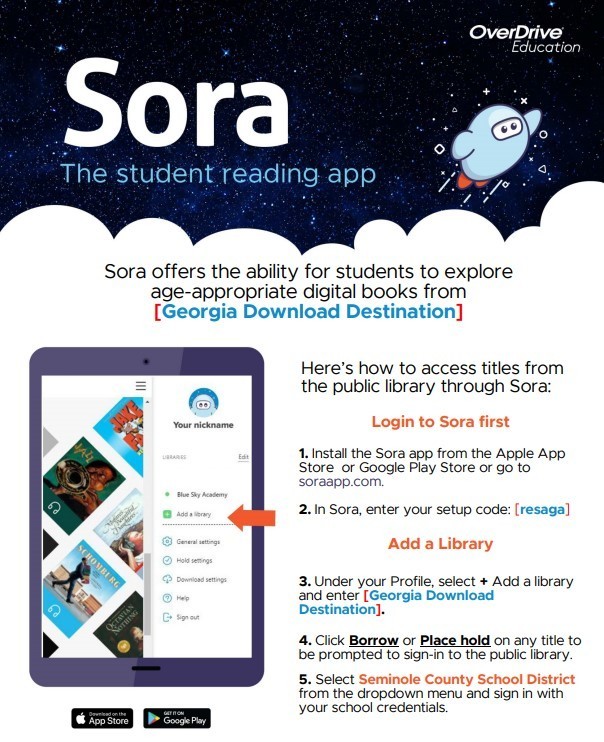 Happy School Nurse Appreciation Day! We love Nurse Ryan and appreciate all he does to keep us healthy!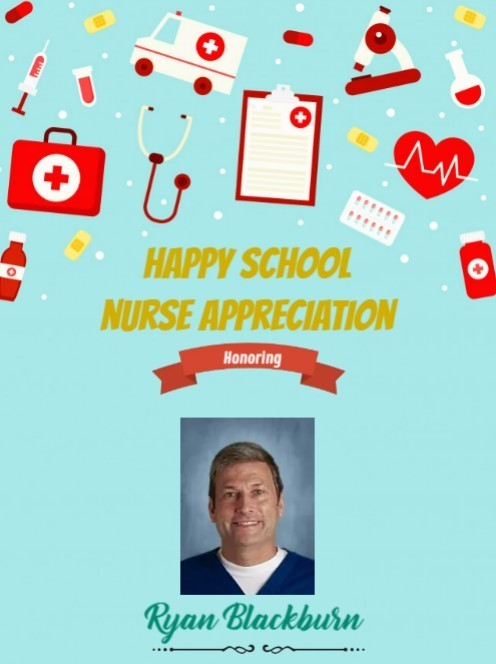 Field Day T-Shirt money is due tomorrow!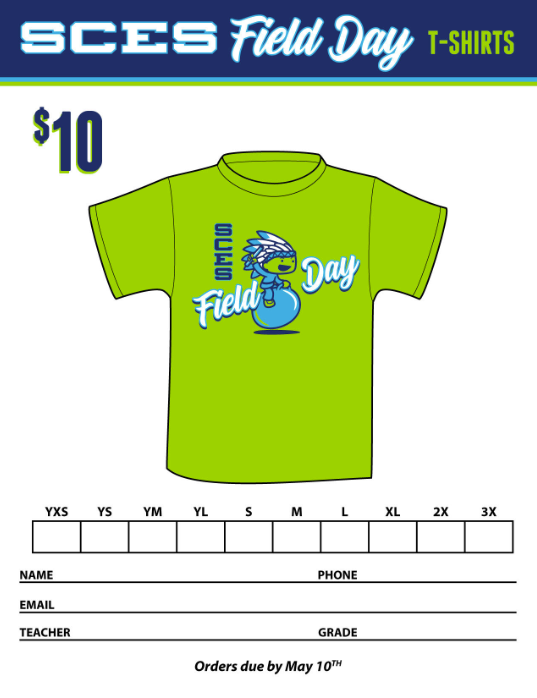 May 10, 2022: Art Show @ 5:00-6:00 in the Student Learning Center/PTO Meeting 6:00-7:00 in the Auditorium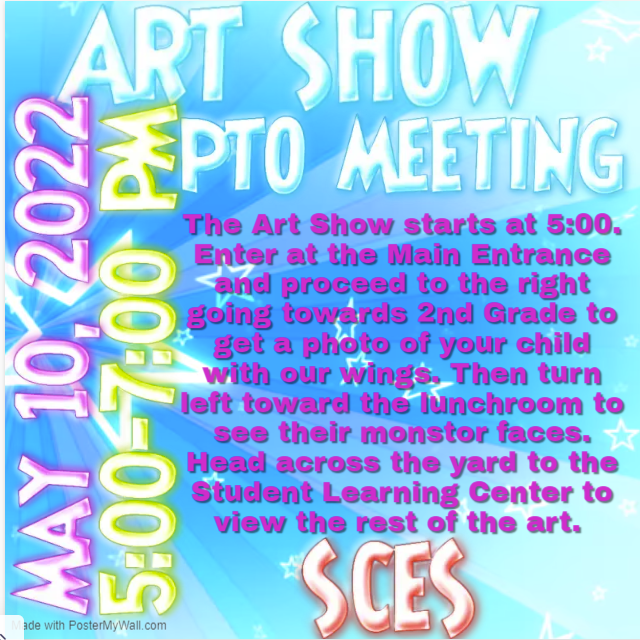 Happy School Resource Officer Day!!! We love Officer Butler and appreciate all she does to keep us safe!!!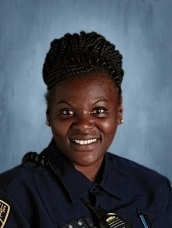 May Upcoming Events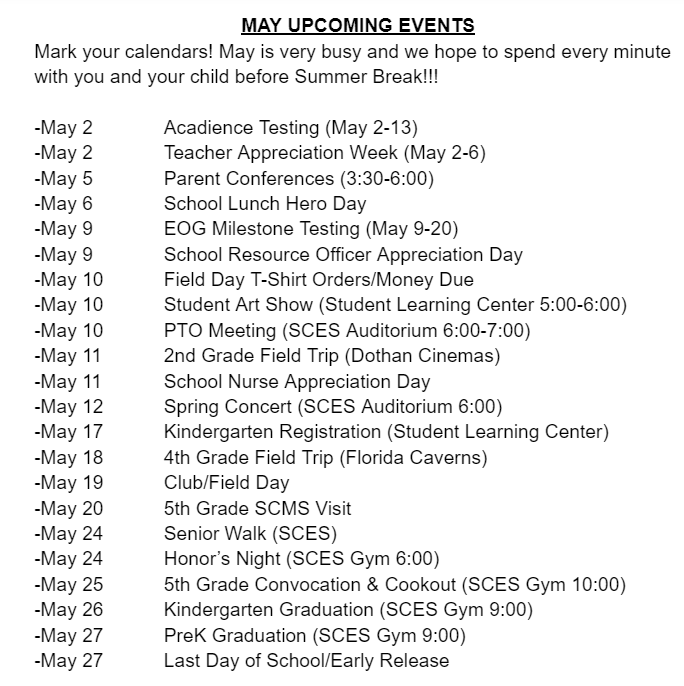 Menu: May 9-13, 2022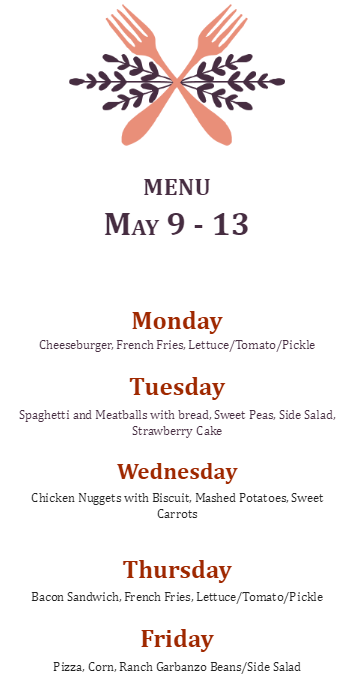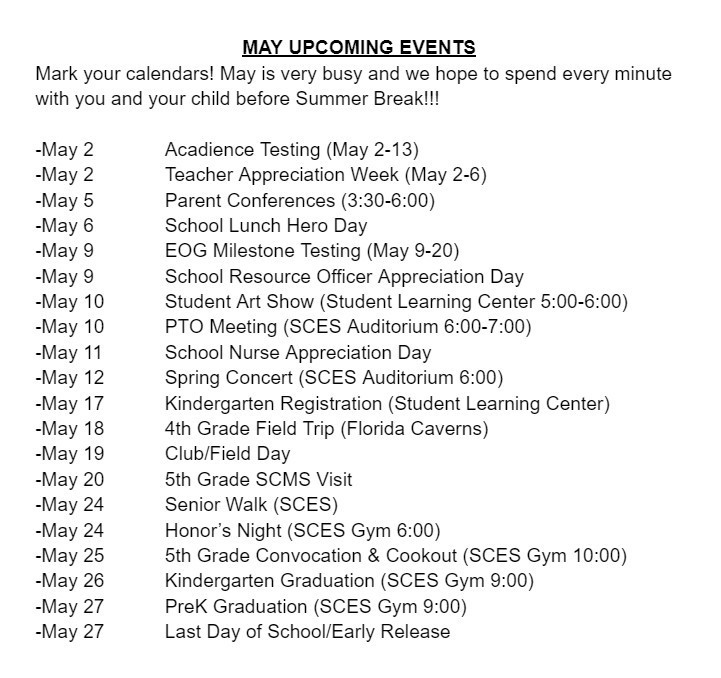 It's Ice Cream Day!!!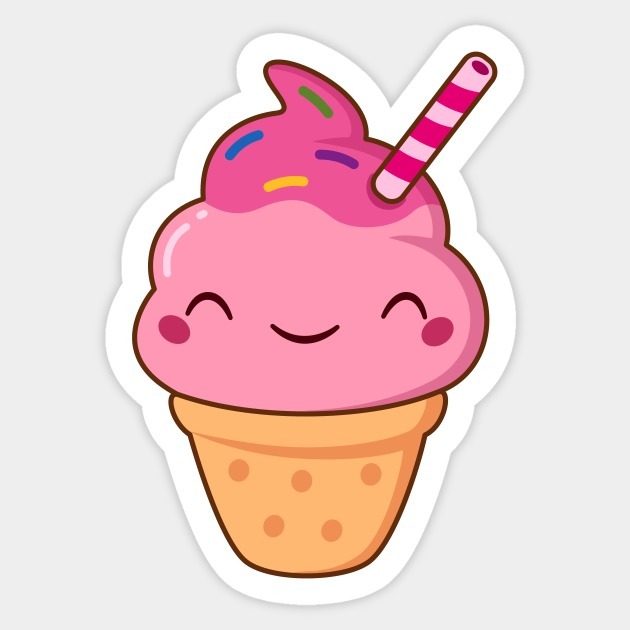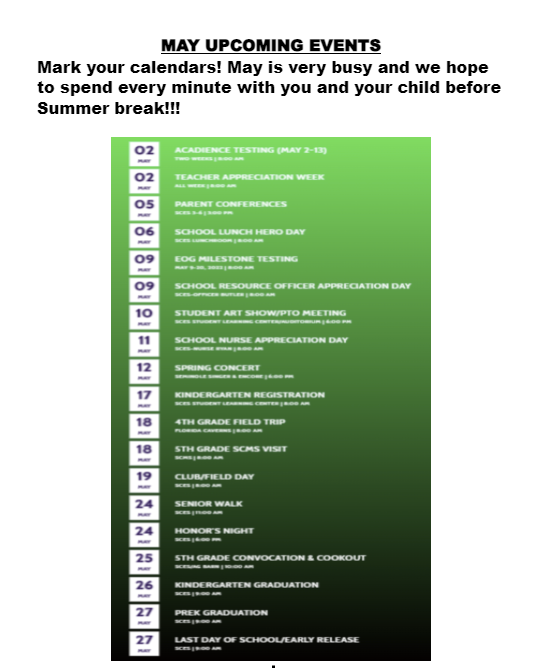 The Seminole Singer and Seminole Encore will be performing at the Braves game June 23, 2022. Tickets are $23 for anyone interested in attending and can be purchased at the SCES Front Office.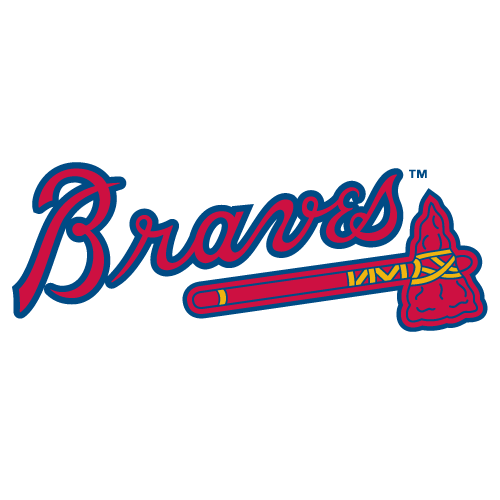 Seminole Singers & Encore will host a Spring Concert on May 12, 2022 at 6:00 P.M. in the SCES Auditorium. The cost is $5. Advanced tickets can be purchased at the SCES or SCMHS Front Offices. Tickets can be purchased at the door, but it will be a first come first serve basis. There are only 400 tickets available.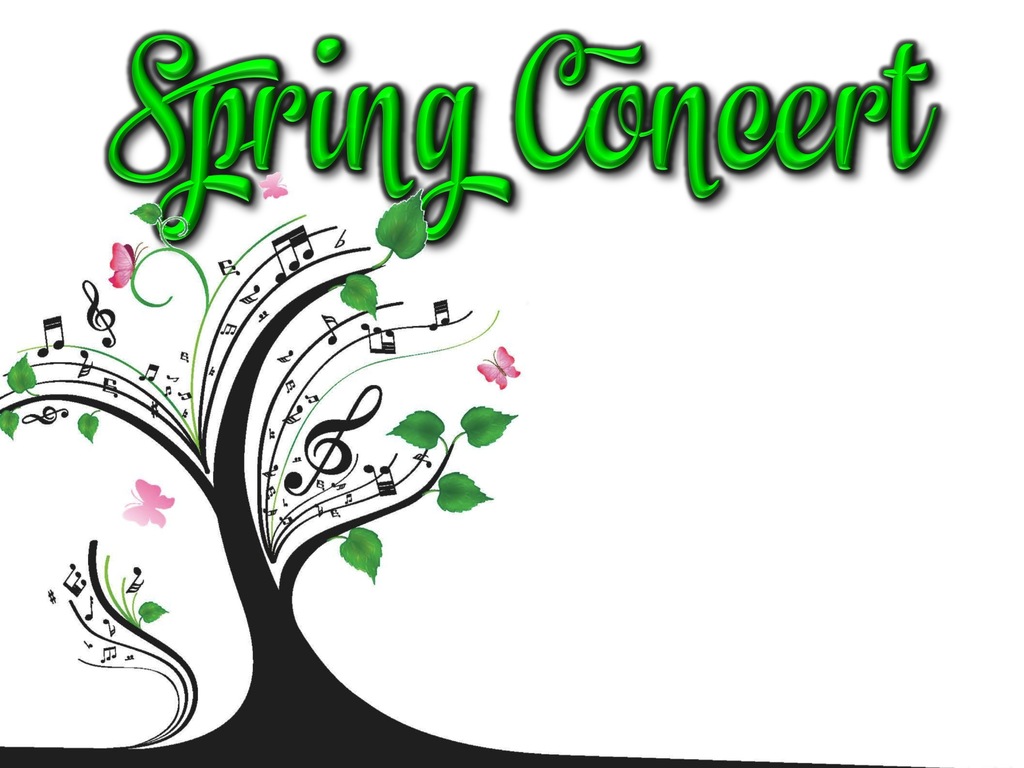 Call today to schedule an appointment for Kindergarten Registration on May 17, 2022. (229-524-5235) If your child is enrolled in SCES PreK, you do not need to sign up. Their registration is being handled in house.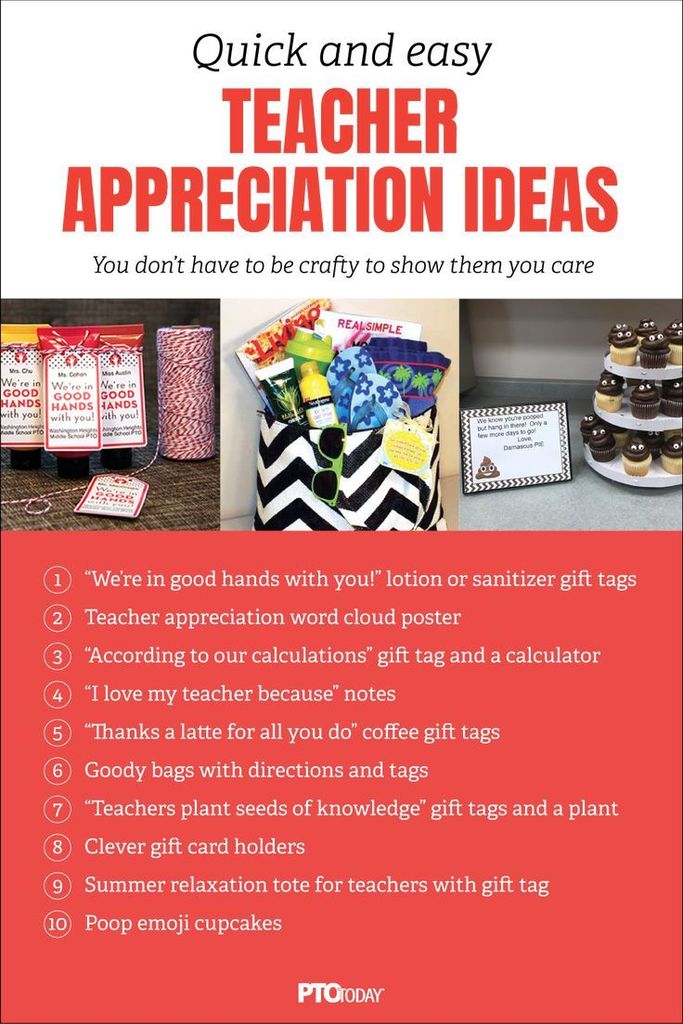 Menu: May 2-6, 2022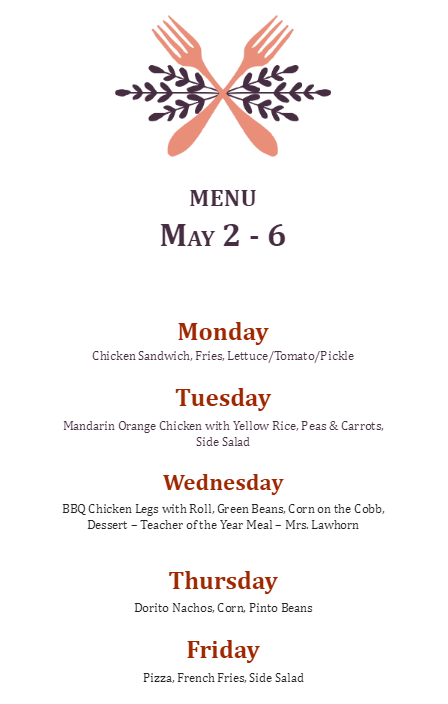 Today is Principal's Appreciation Day! Sunday is also Mr. Johnson's birthday! SCES appreciates the hard work and dedication Mr. Johnson provides his staff and students every day! We wish him a very Happy Principal's Day and Birthday Weekend!

It's Ice Cream Day!!!