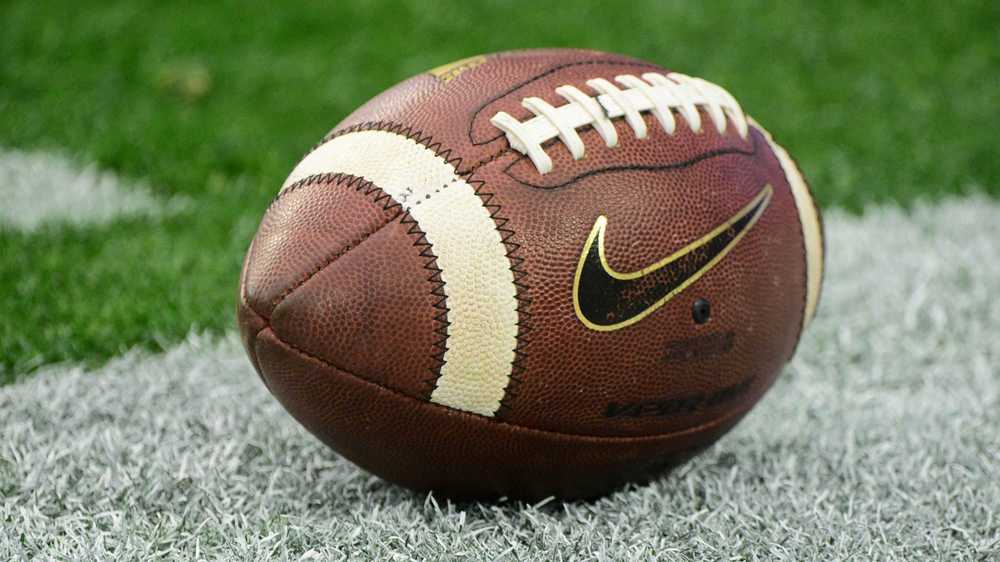 SCMHS Welcomes New Head Football Coach
SCMHS Journalism Class
Tuesday, January 12, 2021
SCMHS WELCOMES NEW HEAD FOOTBALL COACH
Great news for Seminole County High School: We have a new football coach ready to get our boy's prepared for the 2021 football season!
I interviewed Coach Stegall to ask him a few questions for the upcoming football season after he was introduced and spoke to our football players, booster club members and our school board members.
I began by asking him the changes he plans to make for the team. He said, "I want to make the boys excited to play football, and I want them to feel as though they are in a family atmosphere." I also asked him what made him want him to coach for the Seminole County football team. He said he wanted to restore the tradition from the past and that he loves the school pride. He also has high expectations for the football team this year. He said the boys need to be dedicated to hard work. Coach Stegall wants to bring the team to the state playoffs this year, and he is going to work very hard with the team this year.
Seminole County is very excited to see what Coach Stegall has in store for us.
Savannah Alderman
1-12-21
Football coach interview