News
If your child has tested positive for COVID-19, has been in close contact with someone diagnosed with COVID-19 or if your child has any of the following symptoms: •...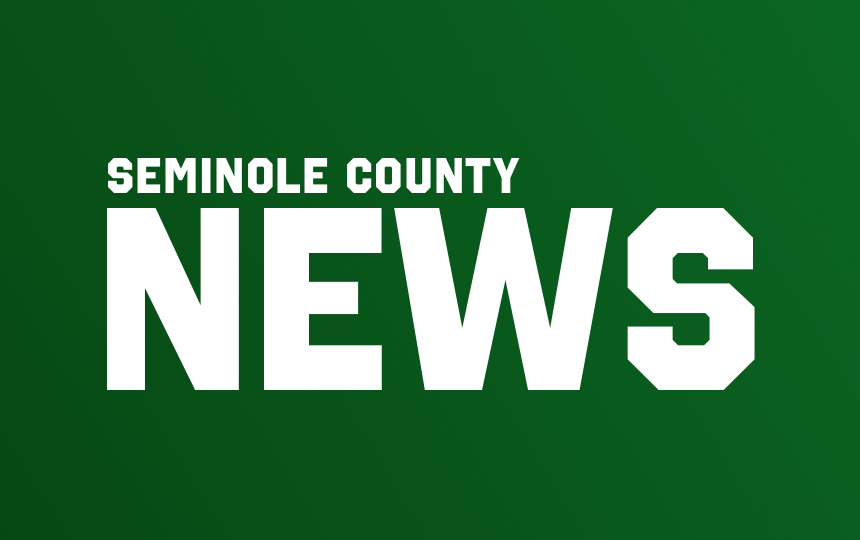 Meal bags will start again July 14th!!! Off-site locations have changed. We will mainly operate from the Elementary Lunchroom location. If you are unable to drive or have...
SEE ALL NEWS
LIVE FEED

SCES
1 day ago
Recreational football (ages 6-12) and cheerleading (ages 4-12) sign-ups will be this this afternoon May 7th from 3p.m until 6p.m and this Saturday May 8th from 10a.m until 1p.m. Sign-ups will be held at the Recreation office. The address is 808 Gip Avenue Donalsonville, GA 39845. If this is your child's first year participating in recreational sports please make sure you bring a copy of your child's birth certificate.
SCES
2 days ago
Seminole County Elementary School Lunchroom is the best!
view image

SCES
3 days ago
Kindergarten Cap and Gown order form and picture money is due tomorrow!

SCES
3 days ago
Upcoming events families will want to attend...Honor's Day will be held May 19th: 1st-2nd Grades @ 8:30 a.m.; 3rd-4th Grades @ 11:00 a.m.; and 5th Grade @ 1:00 p.m. Kindergarten Graduation will be held May 20th @ 9:00 a.m. Pre-K Graduation will be held May 21st @ 9:00 a.m. All events will be held in the Gym.

SEE ALL POSTS